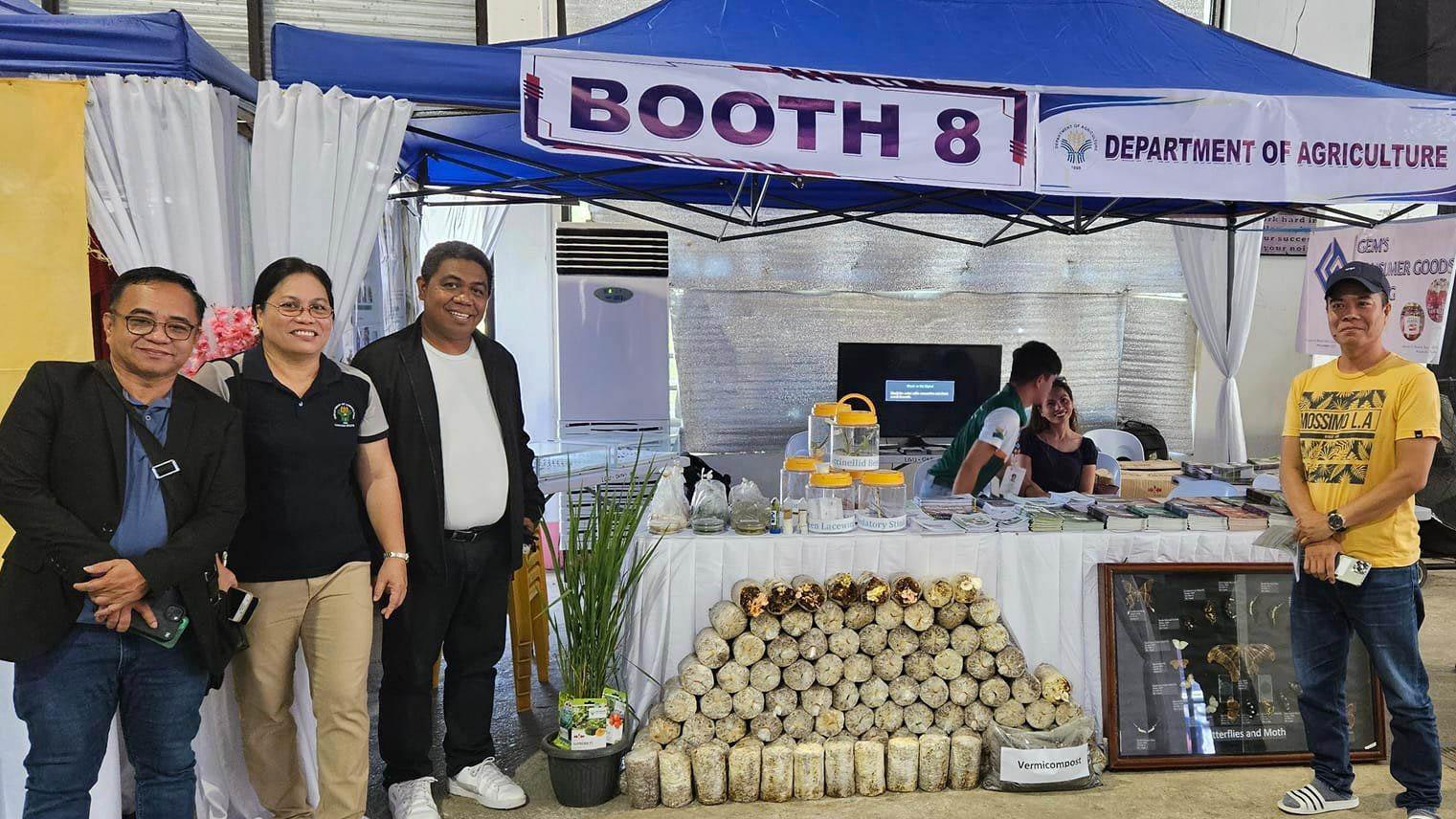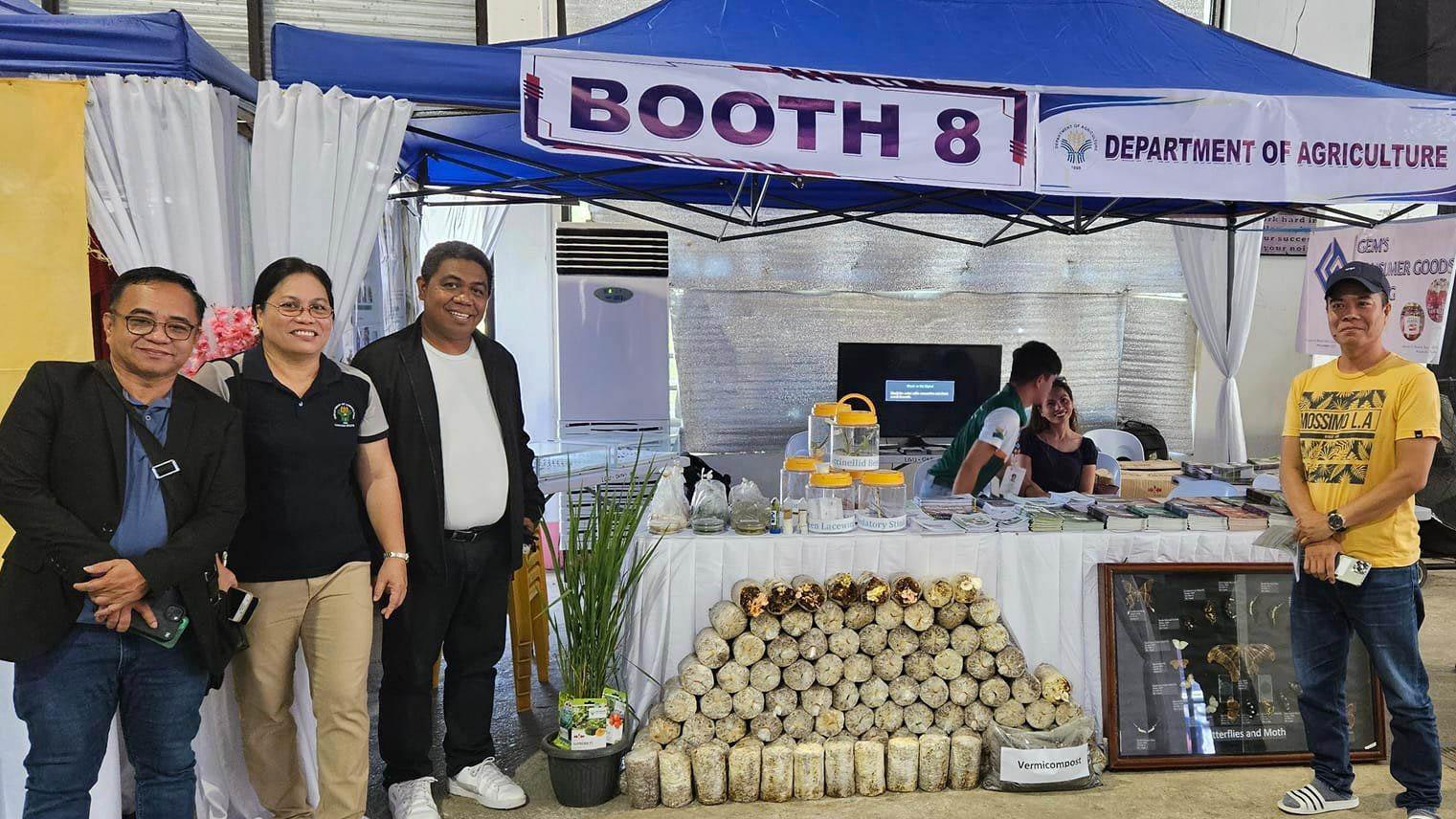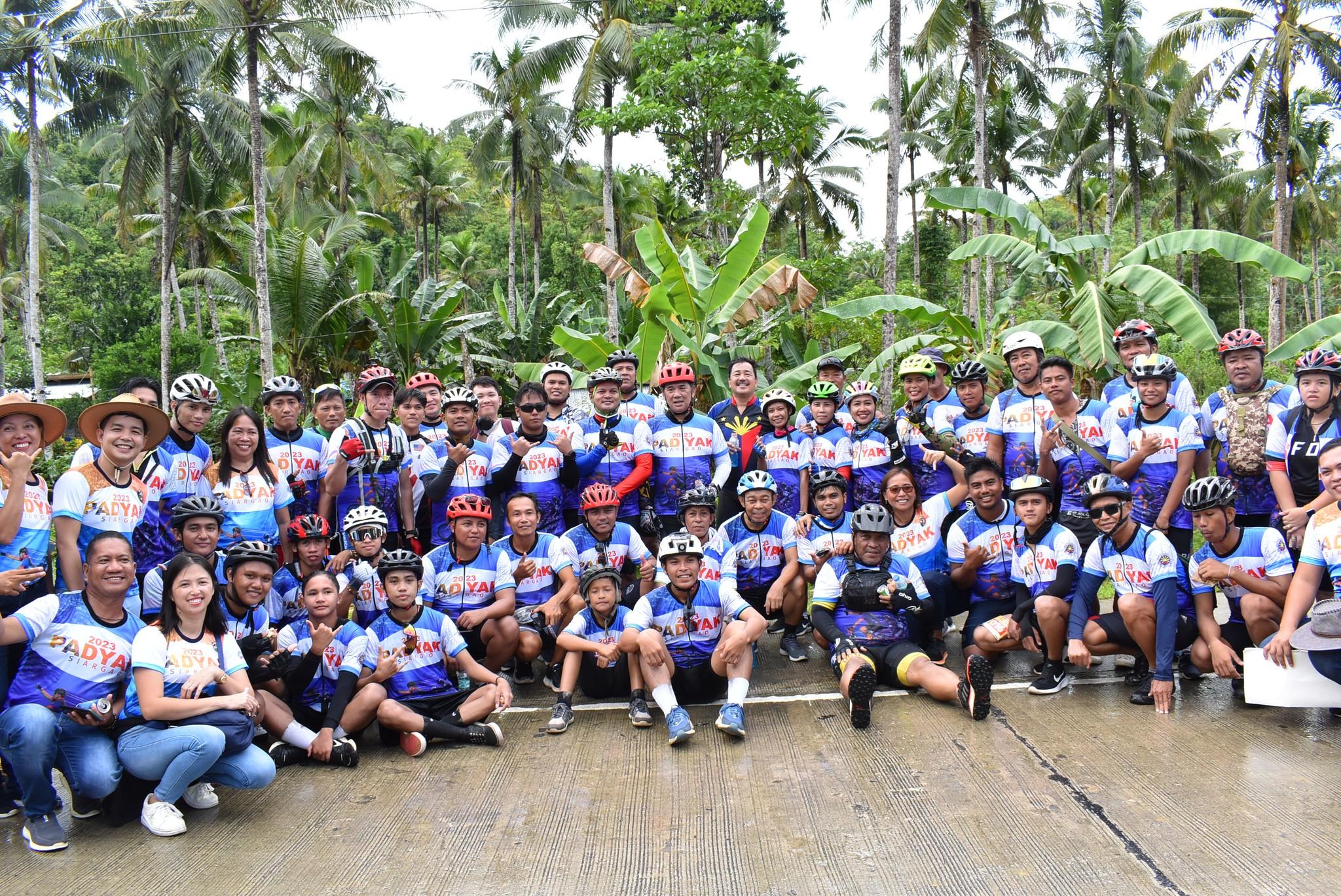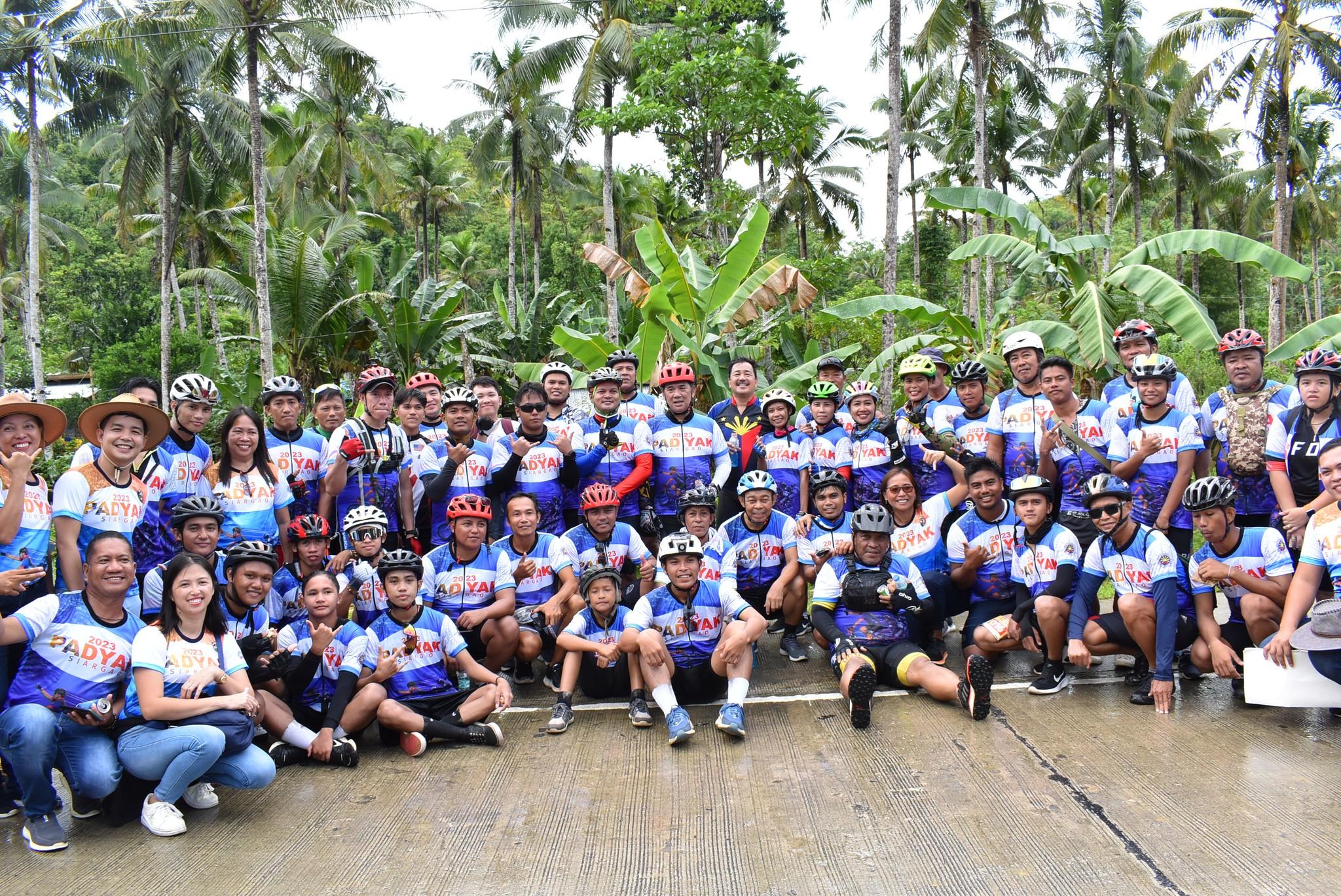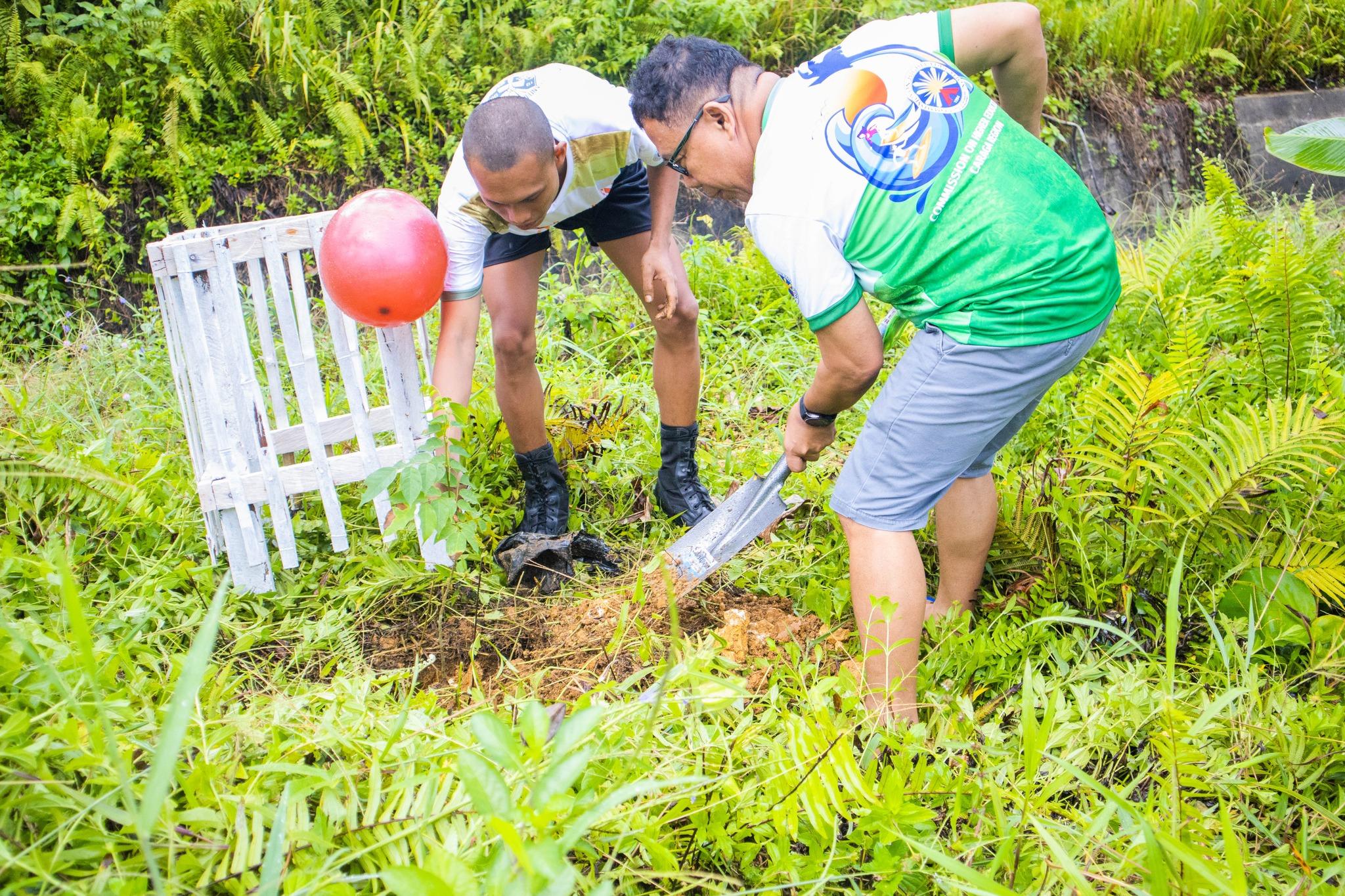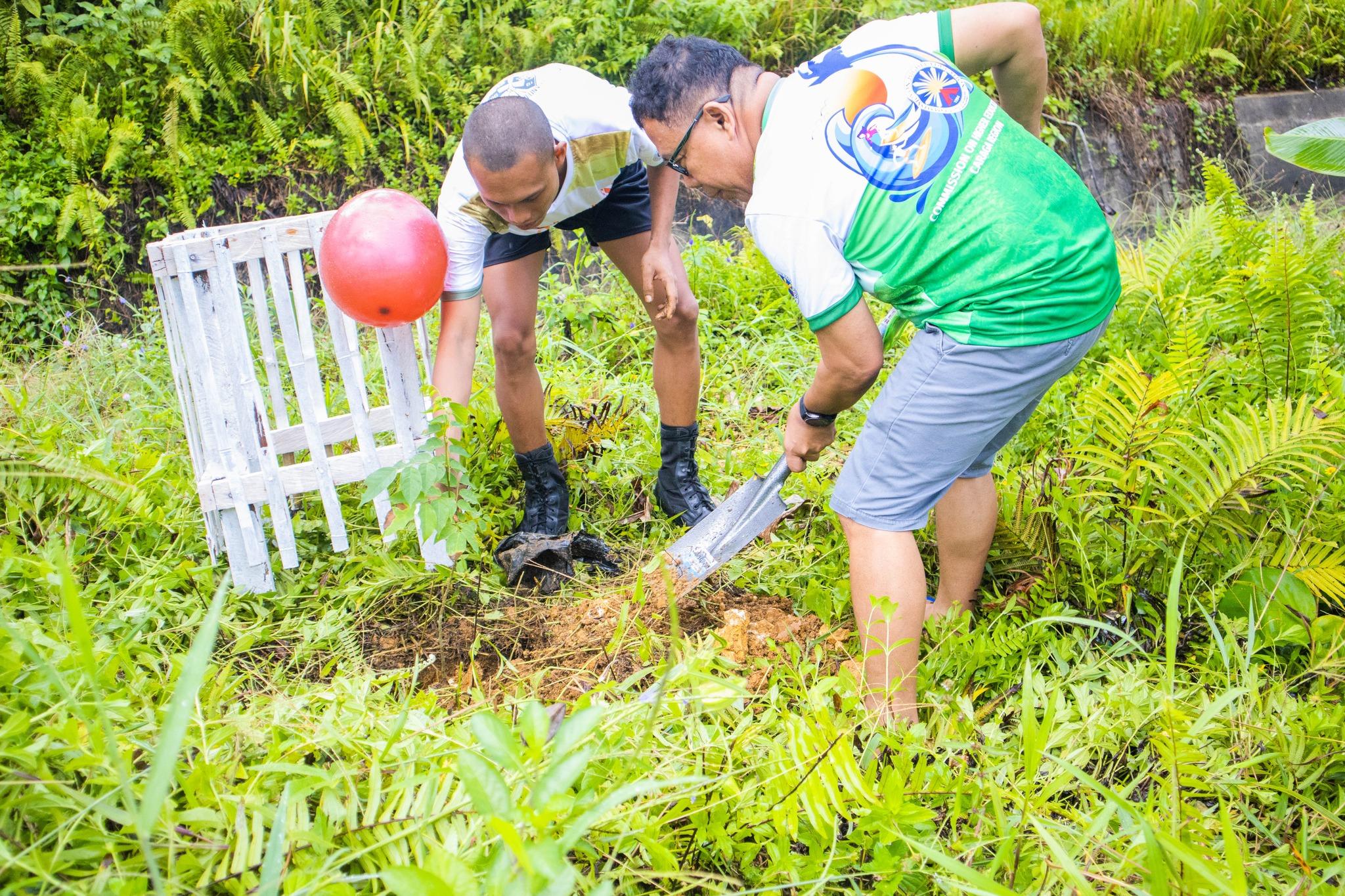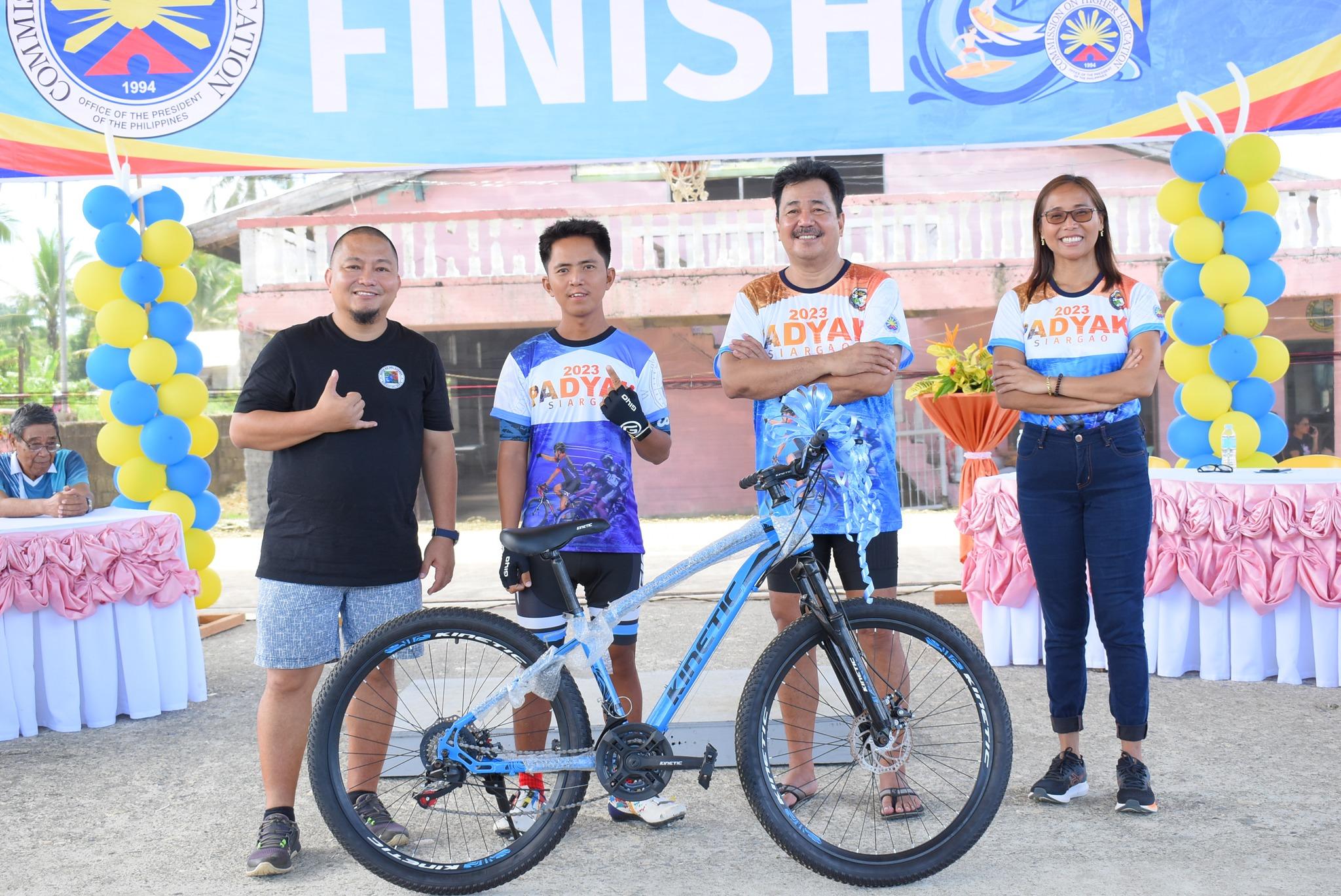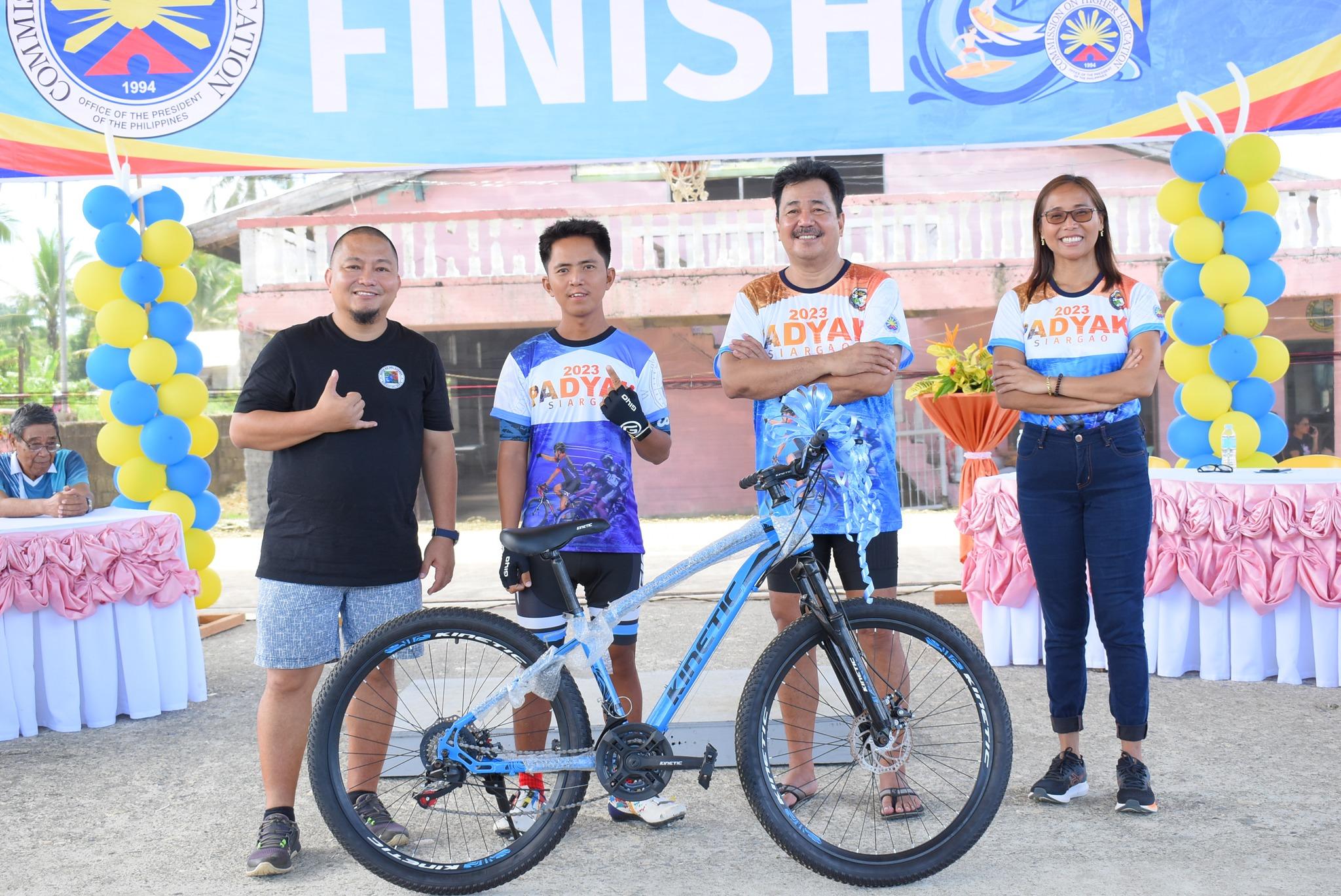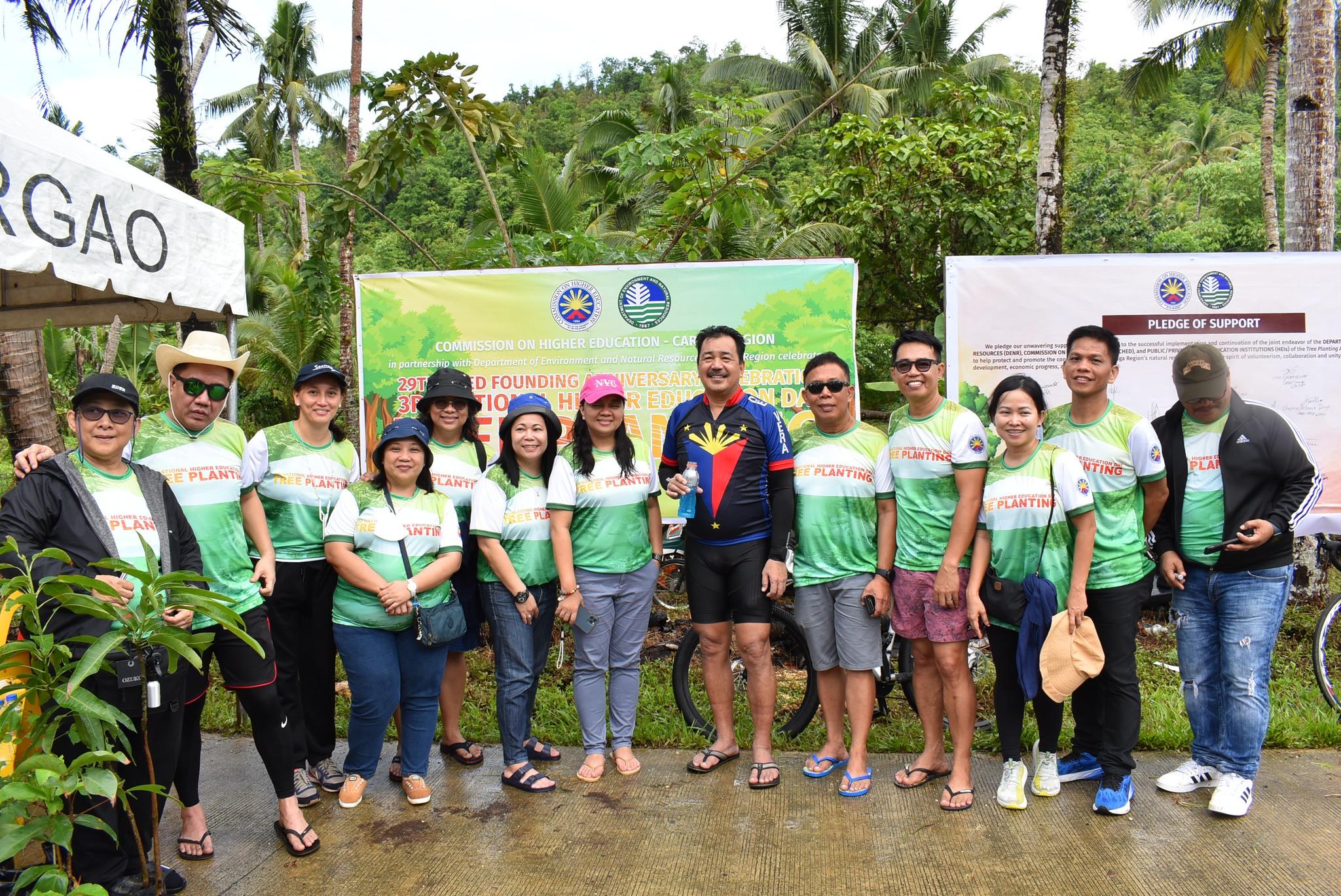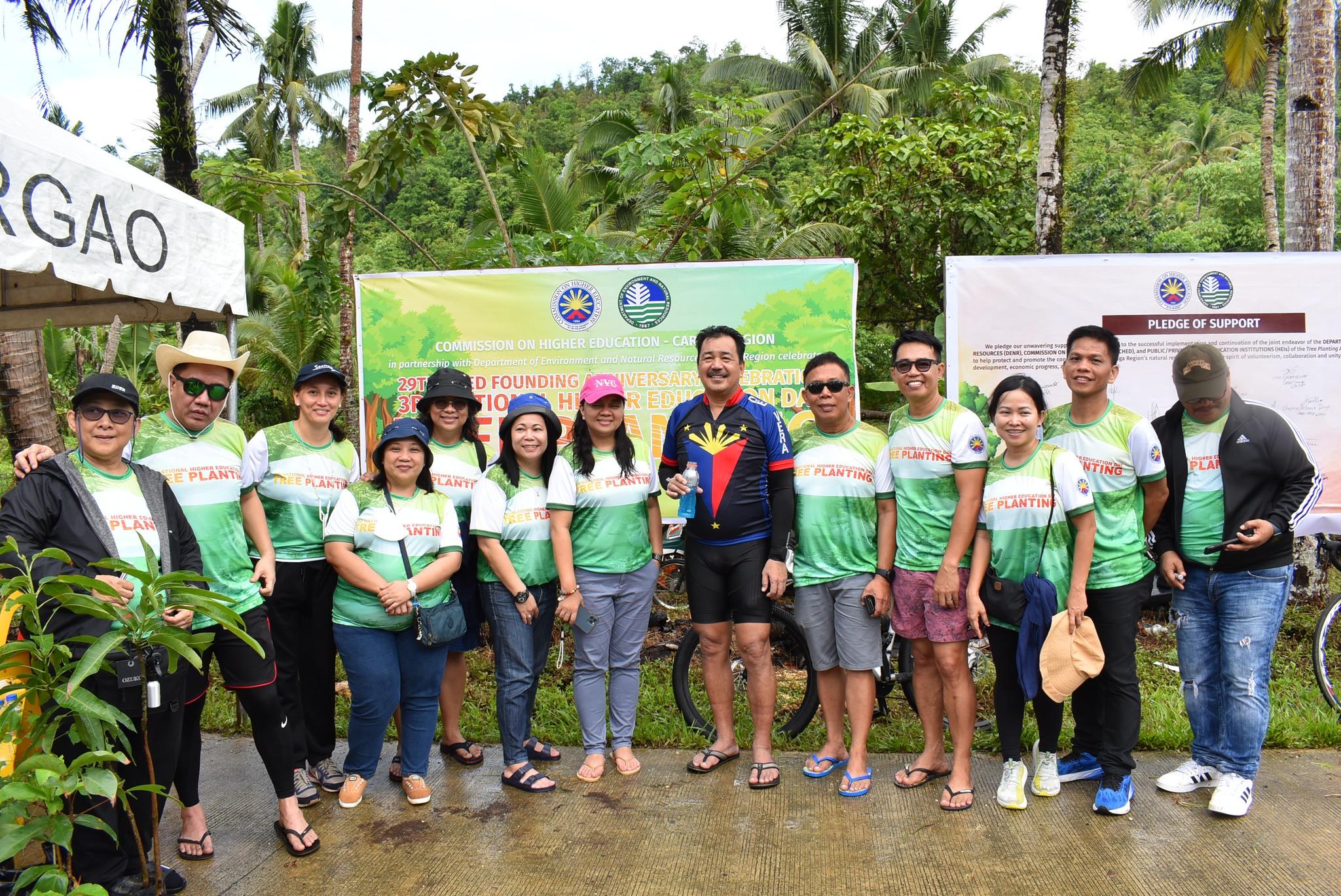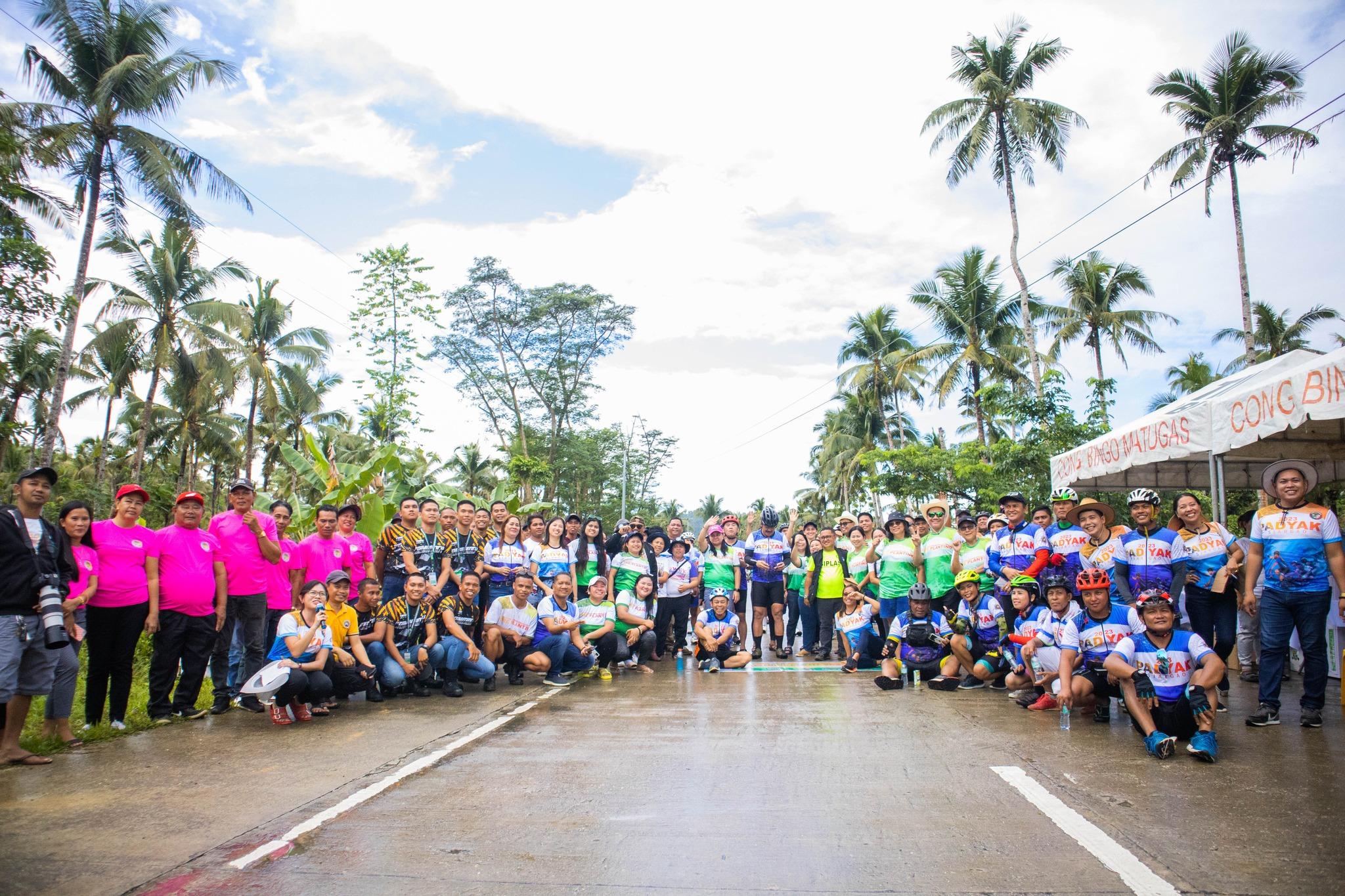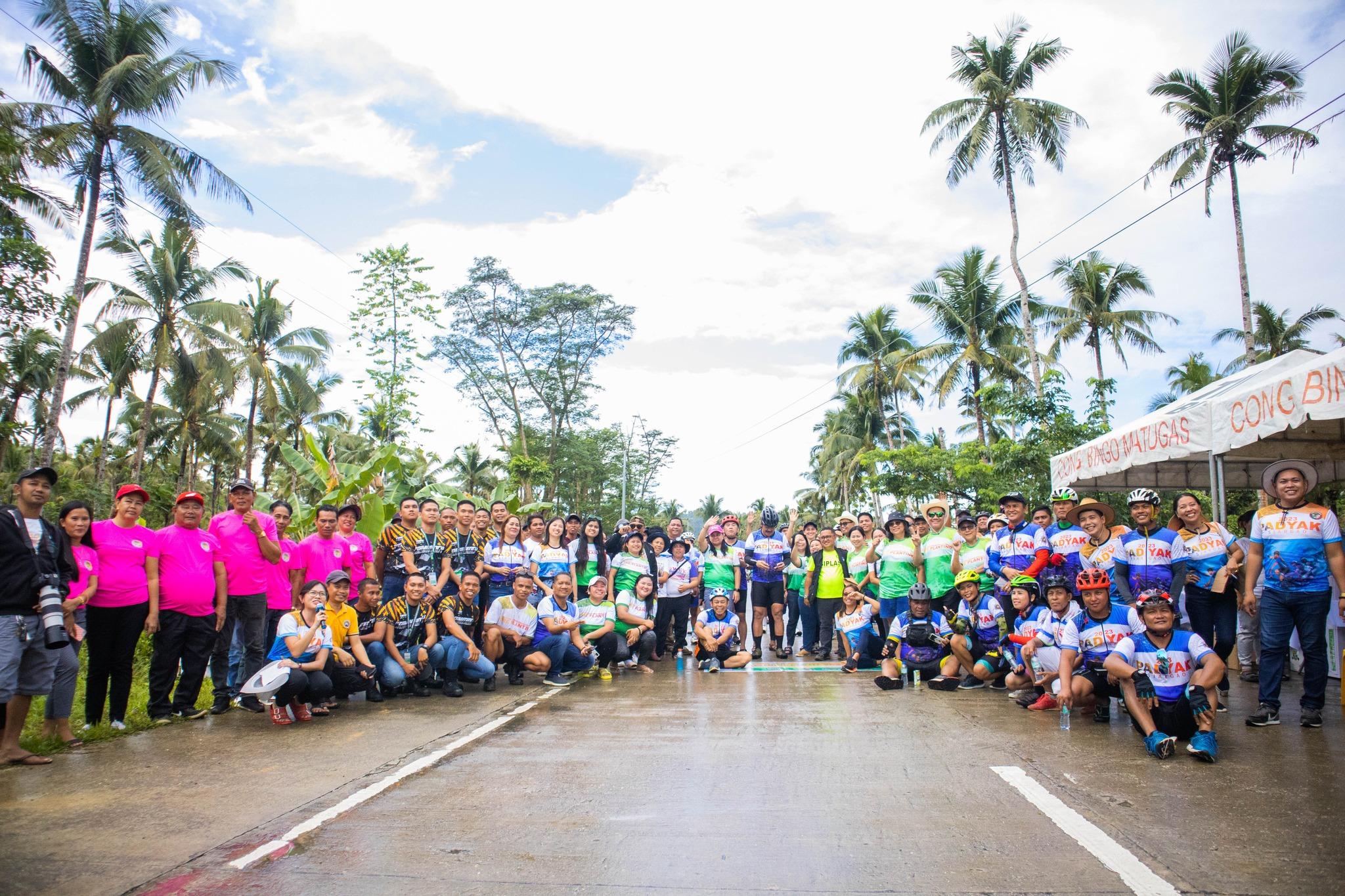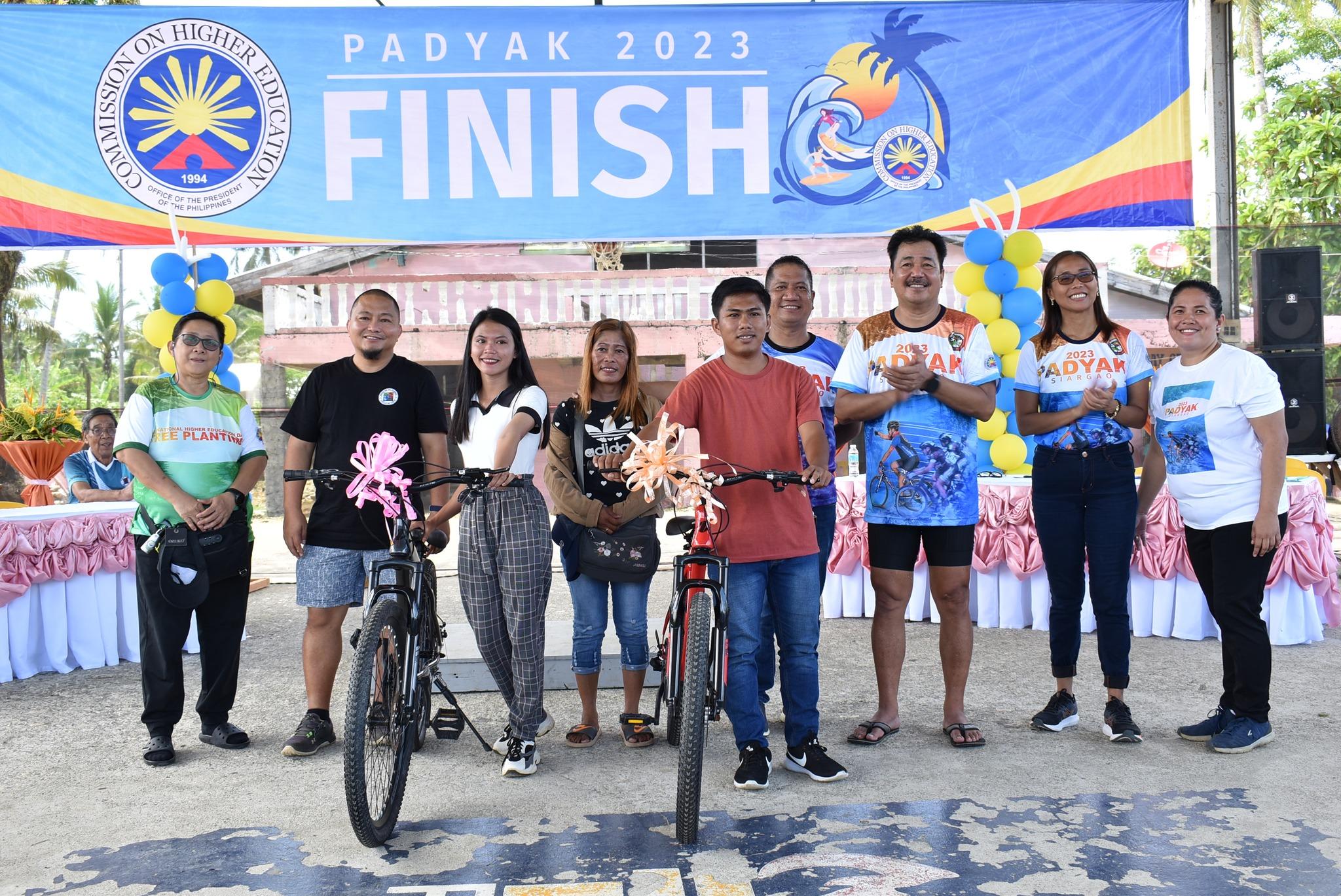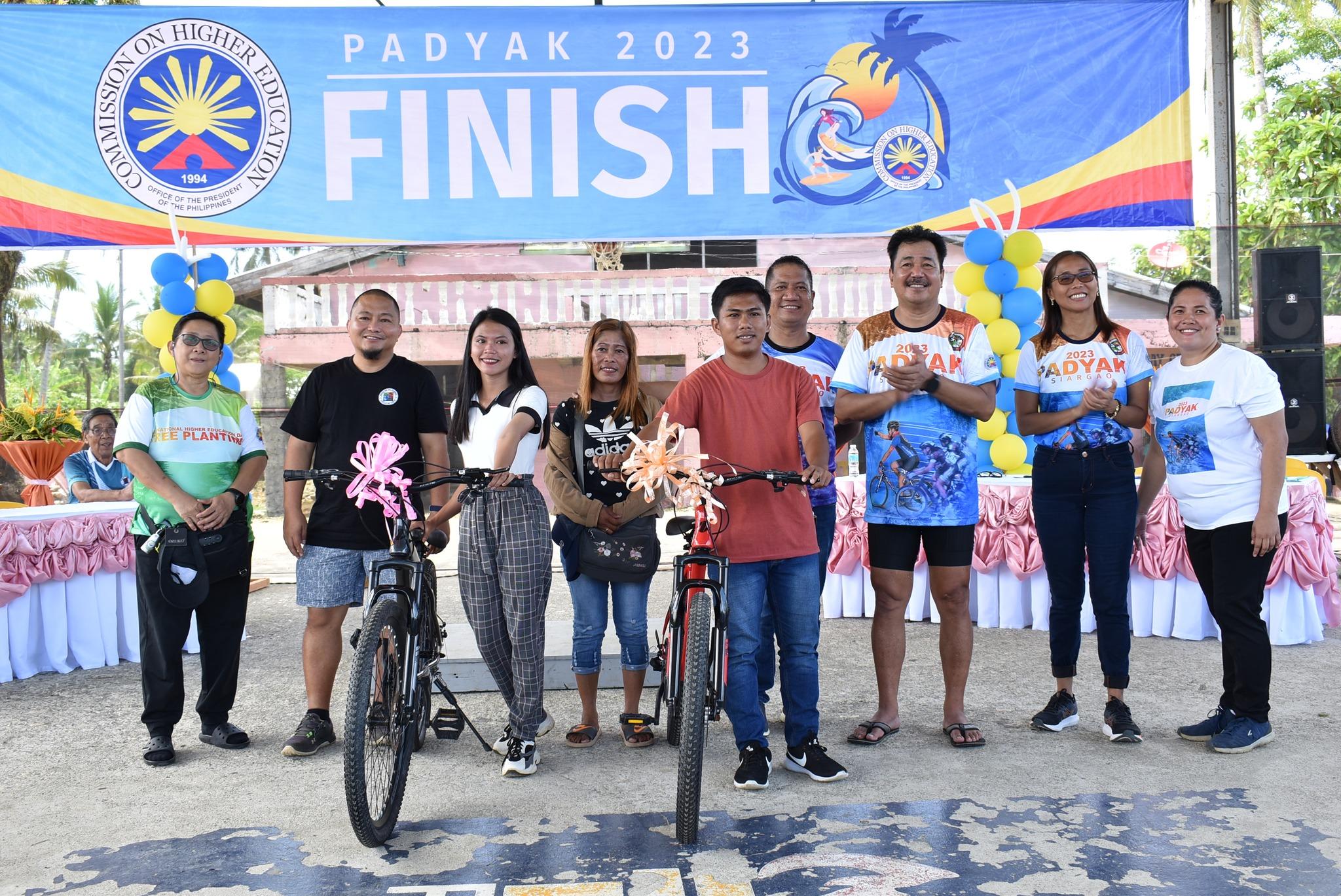 357536425_662692522569588_6970163556714674150_n
357575930_662692439236263_3486238719398966299_n
357533333_662692675902906_7044403177643401198_n
357574990_662693072569533_5176772941980248333_n
357552464_662692885902885_3994363883343954844_n
357543170_662692952569545_5193400126071340972_n
357534748_662693649236142_1374388967265579505_n
357580756_662694185902755_1425331676973597442_n
358083215_662692795902894_5129576395470284782_n
357509532_662693182569522_3364671365232527030_n
357492171_662692659236241_7203836113056846879_n
357531829_662693922569448_5670762356204236470_n
357486560_662692995902874_7267942025816150077_n
357526053_662693032569537_1993795193235691310_n
The Commission on Higher Education – Caraga Regional Office (CHED Caraga) conducted a Regional Conference with Caraga Higher Education Institution (HEI) Presidents and Key Officials and Office of Student Affairs and Services (OSAS) Coordinators and Heads on March 15, 2023 at the Balanghai Hotel and Convention Center, Butuan City.
The conference was aimed at providing updates and orientations on various topics related to higher education, allowing participants to clarify their concerns, and providing a platform for HEI Presidents/Heads and OSAS Coordinators/Heads to meet and network.
The stipulations, guidelines, and updates on the following CHED Memorandum Orders were discussed by the CHED Caraga Education Supervisors and personnel:
Orientation on the Enhanced Guidelines on Student Affairs and Services (CMO no. 09, s. 2013 and CMO no. 08, s. 2021) – Mr. Ever Joy G. Rabadan, ES II
Orientation on the Guidelines on Gender-Based Sexual Harassment in HEIs (CMO no. 03, s. 2022) – Dr. Frederick C. Amihan, ES II
Orientation on the Minimum Requirements for Libraries of HEIs Common to All Programs (CMO no. 22, s. 2021) and Implementation of PATHFit (CMO no. 39, s. 2021) – Dr. Rolyna S. Trugillo, ES II
Orientation and Updates on the HEMIS Annual Data Collection (CMO no. 45, s. 2016) and Presentation of Guidelines on Gawad Kalasag 2023 – Mr. Amy C. Saavedra, ES II
Orientation on the Accomplishment of HEMIS Annual Data Collection Form – Ms. Jan Myrtle J. Villanueva, PTS II
During the conference, an election of officers was also conducted in separate breakout sessions for the Caraga Higher Education Institutions Association of Presidents and Heads (CHEIAPH) and Caraga Association of Deans and Heads of Student Affairs and Services (CADHSAS) respectively. Dr. George M. Colorado, CESO III, Director IV of CHED Caraga, led the oath taking ceremony for the newly elected officers.
Dr. Colorado gave an inspiring message during the conference. He expressed his appreciation to all the participants, emphasizing the importance of their roles in ensuring the quality of higher education in the Caraga Region. Dr. Colorado highlighted the need for flexibility and adaptability in the delivery of education, urging the participants to take advantage of the available technologies to ensure continuity of learning. Furthermore, he emphasized the importance of the topics discussed in the program, particularly the orientation on the Guidelines on Gender-Based Sexual Harassment in Higher Education Institutions, noting the need for all HEIs to have a safe and inclusive environment for all students and personnel.
The conference ended with the closing remarks by Dr. Julia Felisa Martinez, Chief Education Program Specialist.