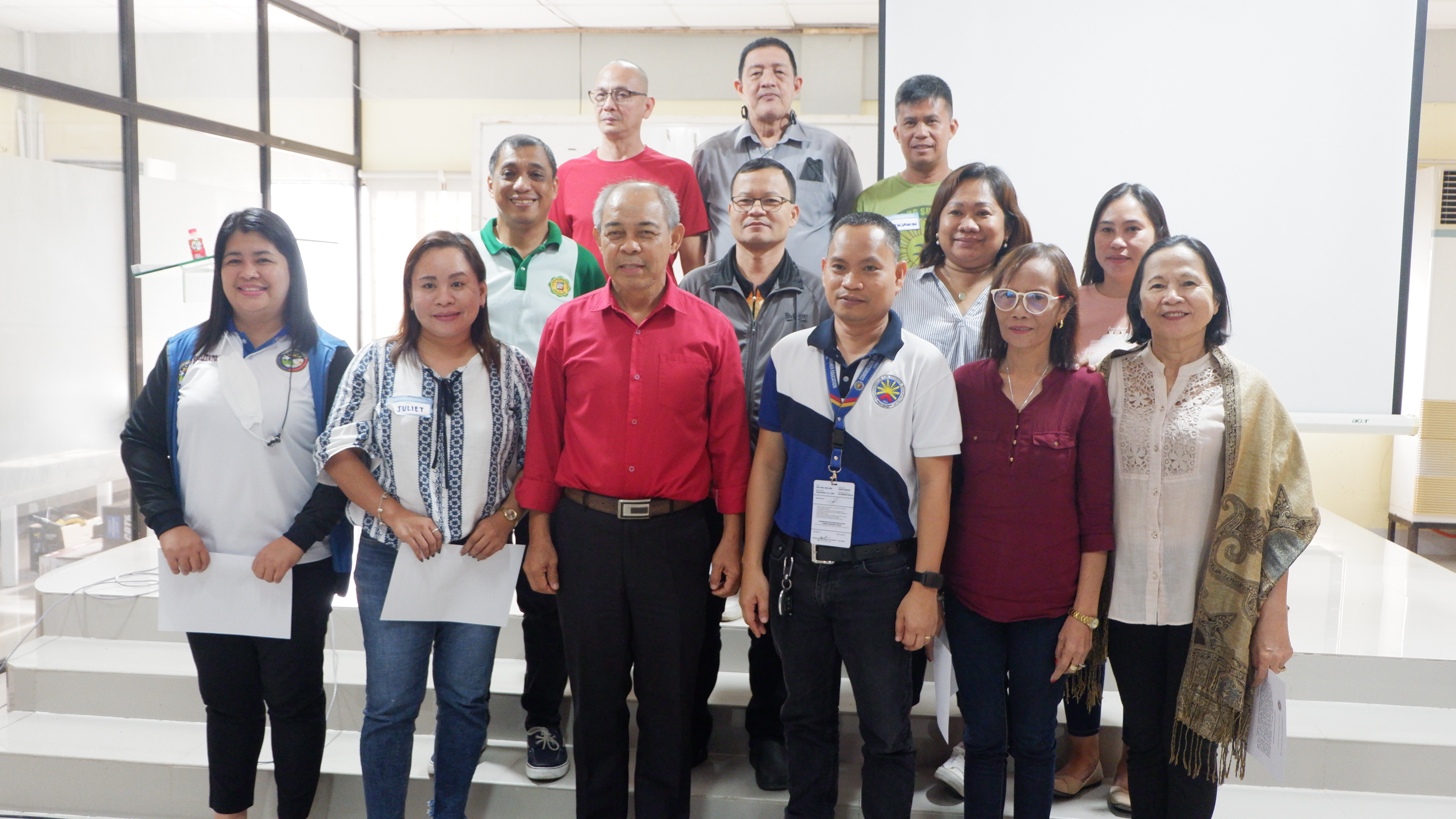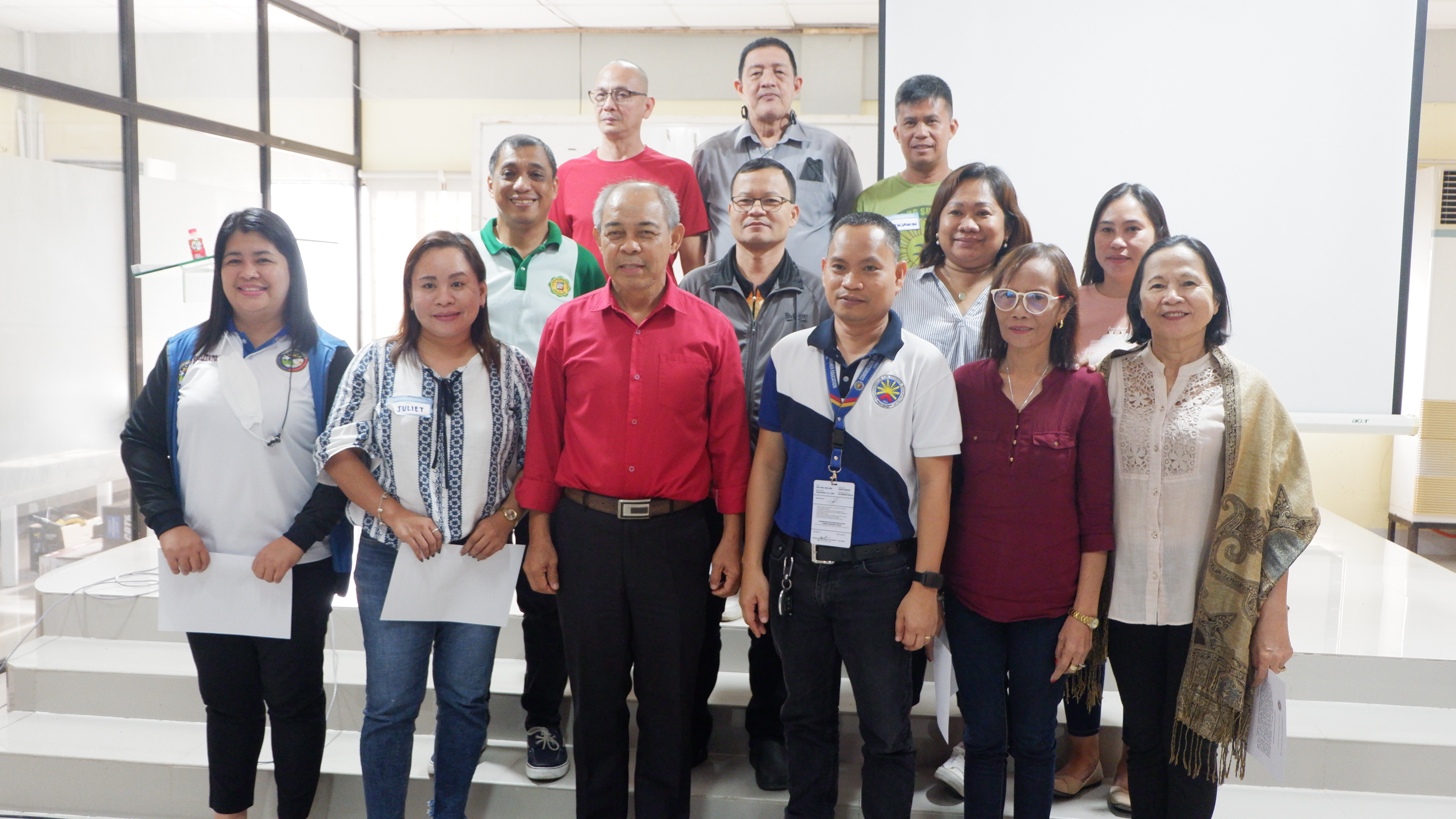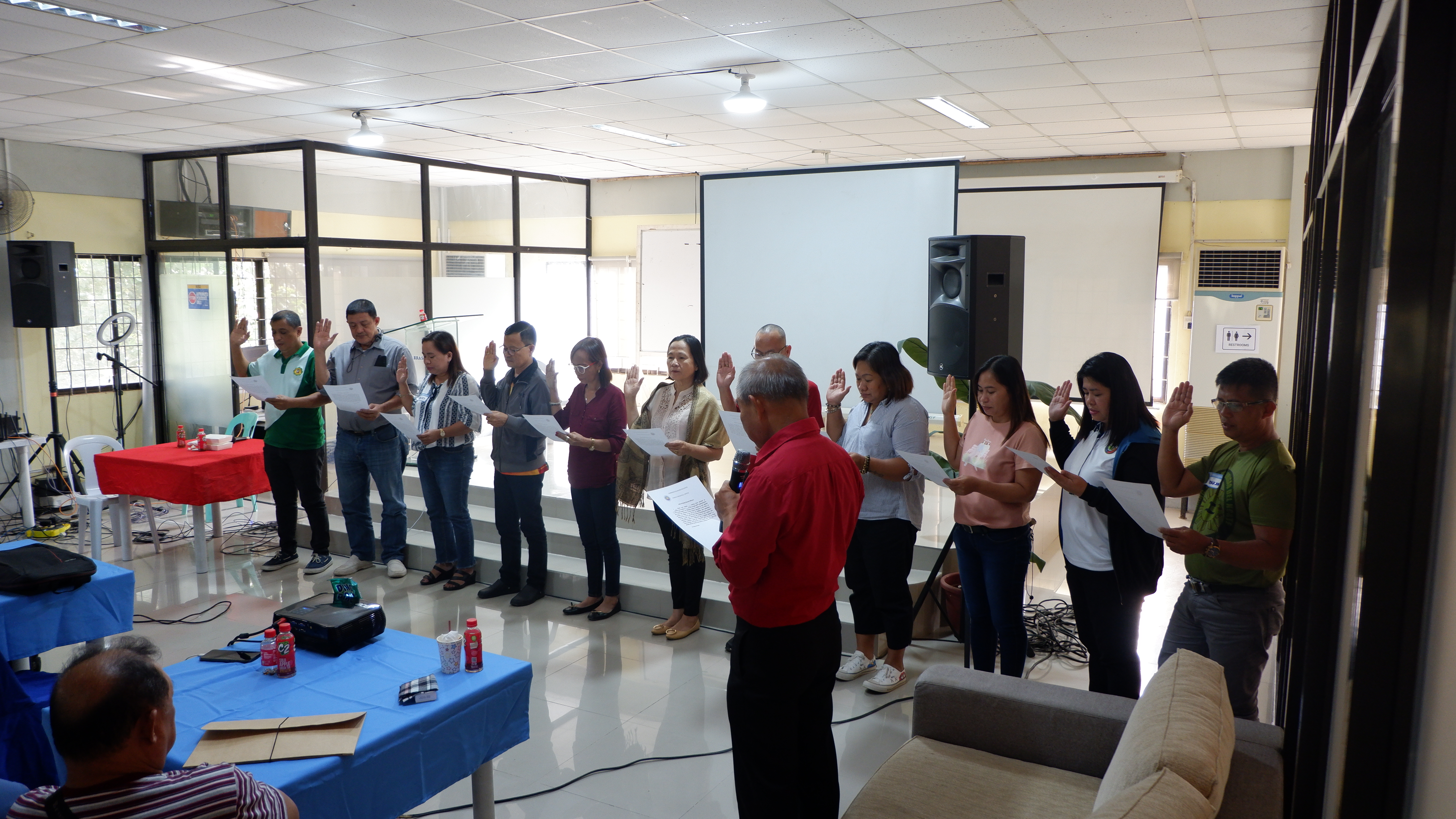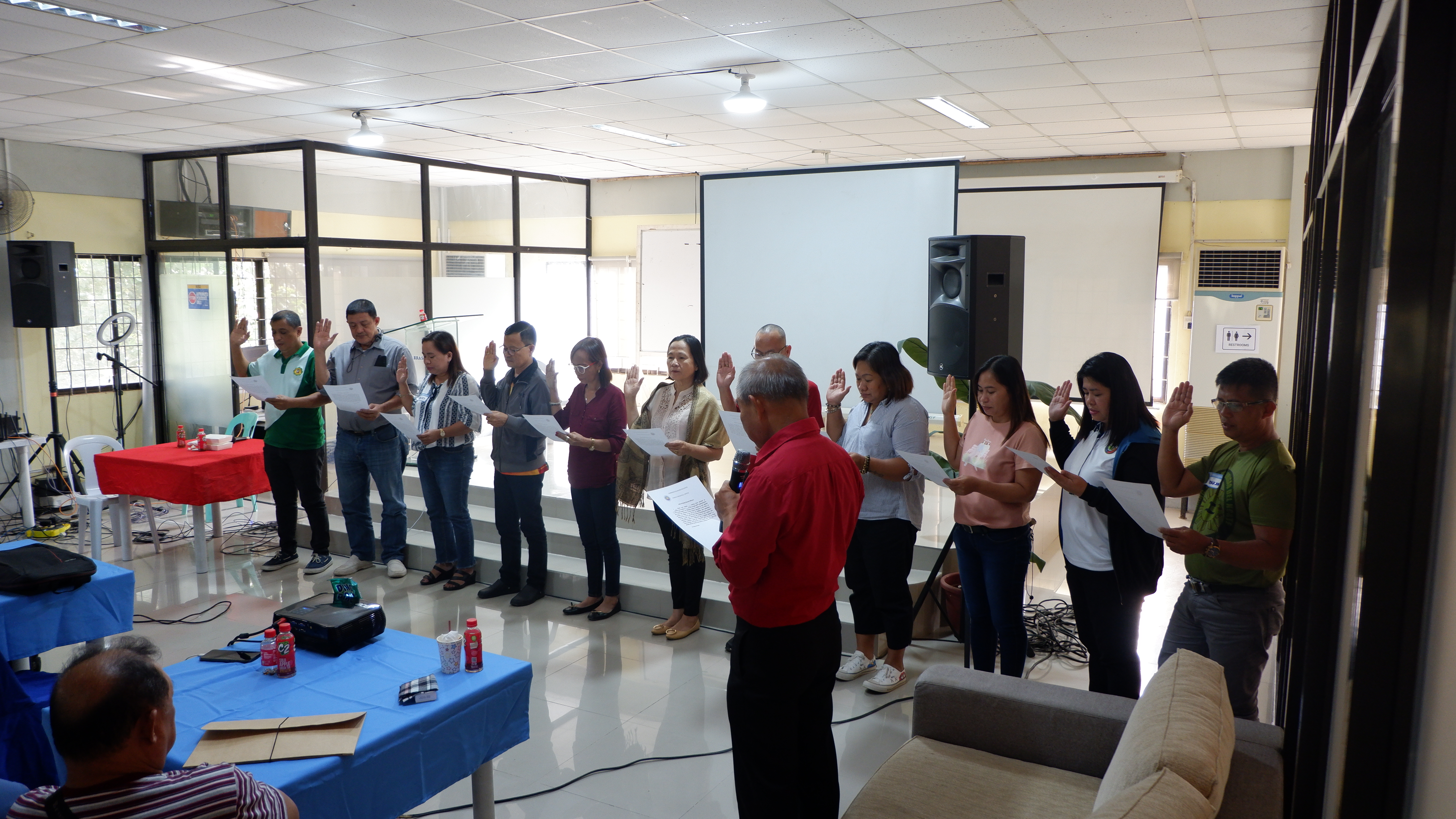 The Commission on Higher Education – Caraga Regional Office (CHED Caraga) conducted a Regional Conference of National Service Training Program (NSTP) Coordinators and Orientation- Workshop on NSTP CHED Memorandum Order and NSTP Portal for Higher Education Institutions (HEI) on February 24, 2023 at the 3rd floor of the HEDC Building, Butuan City.
The face-to-face conference was attended by the NSTP Coordinators of Caraga HEIs and was facilitated by the Regional Office's NSTP Coordinator and Education Supervisor II, Engr. Criseldo C. Calinawan. Regional Director Dr. George M. Colorado was present to give an inspiring welcome message to the participants, highlighting the role and importance of NSTP in the development of essential skills and love of country in students.
Education Supervisor II Dr. Frederick C. Amihan provided the rationale of the activity. This was followed by the presentation of CHED Memorandum Order (CMO) No. 27 series of 2015, or the "Guidelines and Procedures on the Issuance of National Service Training Program (NSTP) Serial Numbers" by Dr. Calinawan. In relation to the CMO and the later orientation on the digitized processes, he also gave a brief discussion on the Republic Act 11032, or the "Ease of Doing Business and Efficient Government Service Delivery Act of 2018."
An extensive open forum followed the presentations, where concerns, queries, and suggestions were raised by participants.
During the afternoon session of the whole-day activity, Project Technical Staff III and Management Information System (MIS) Unit personnel Mr. Jobert Calwin Alegre provided participants with an orientation and workshop on the NSTP Online Portal. He outlined the step-by-step process to navigating and maximizing the portal to increase efficiency with NSTP-related tasks. Participants were also able to ask their questions and provide suggestions to further enhance the portal.