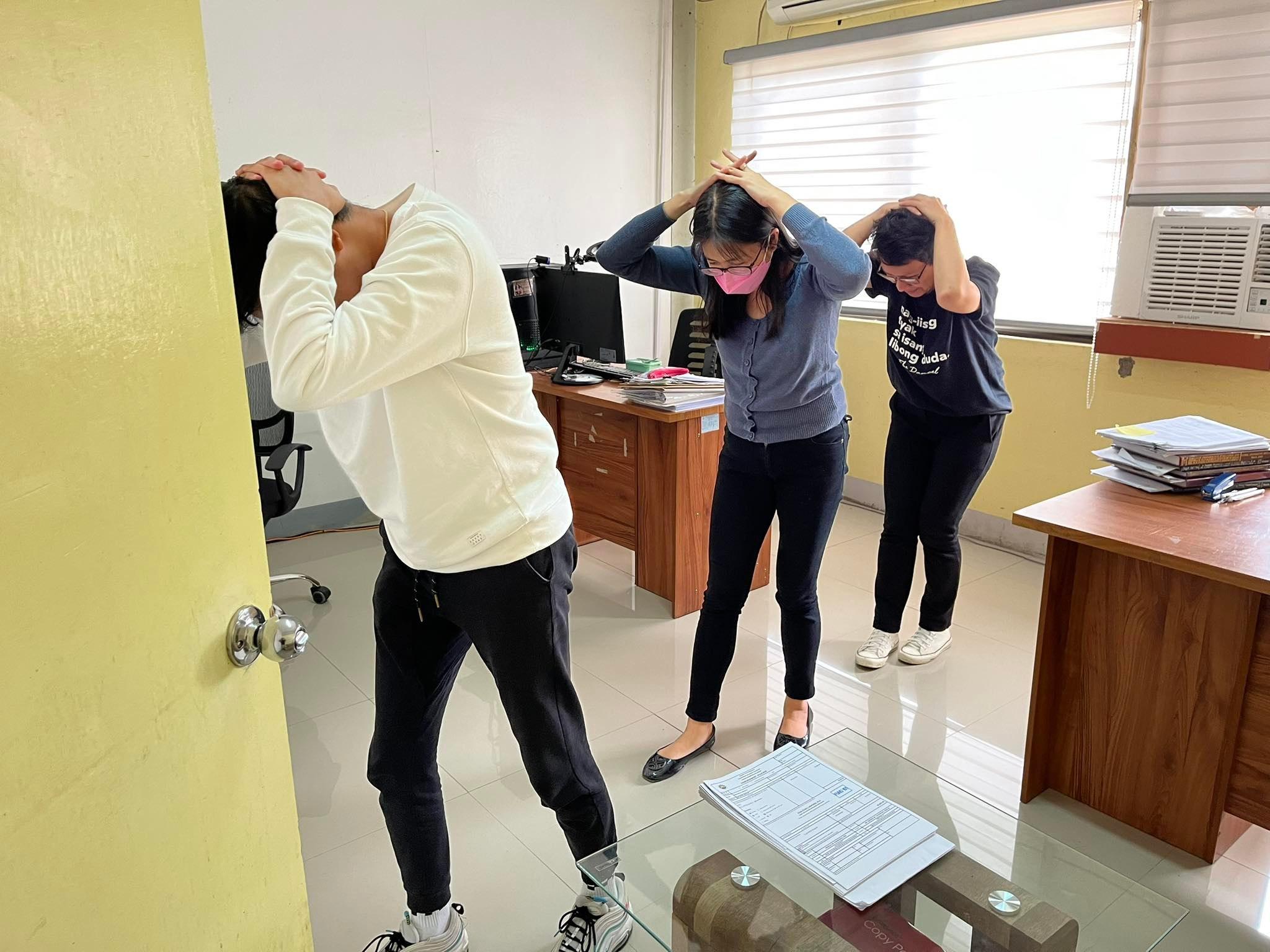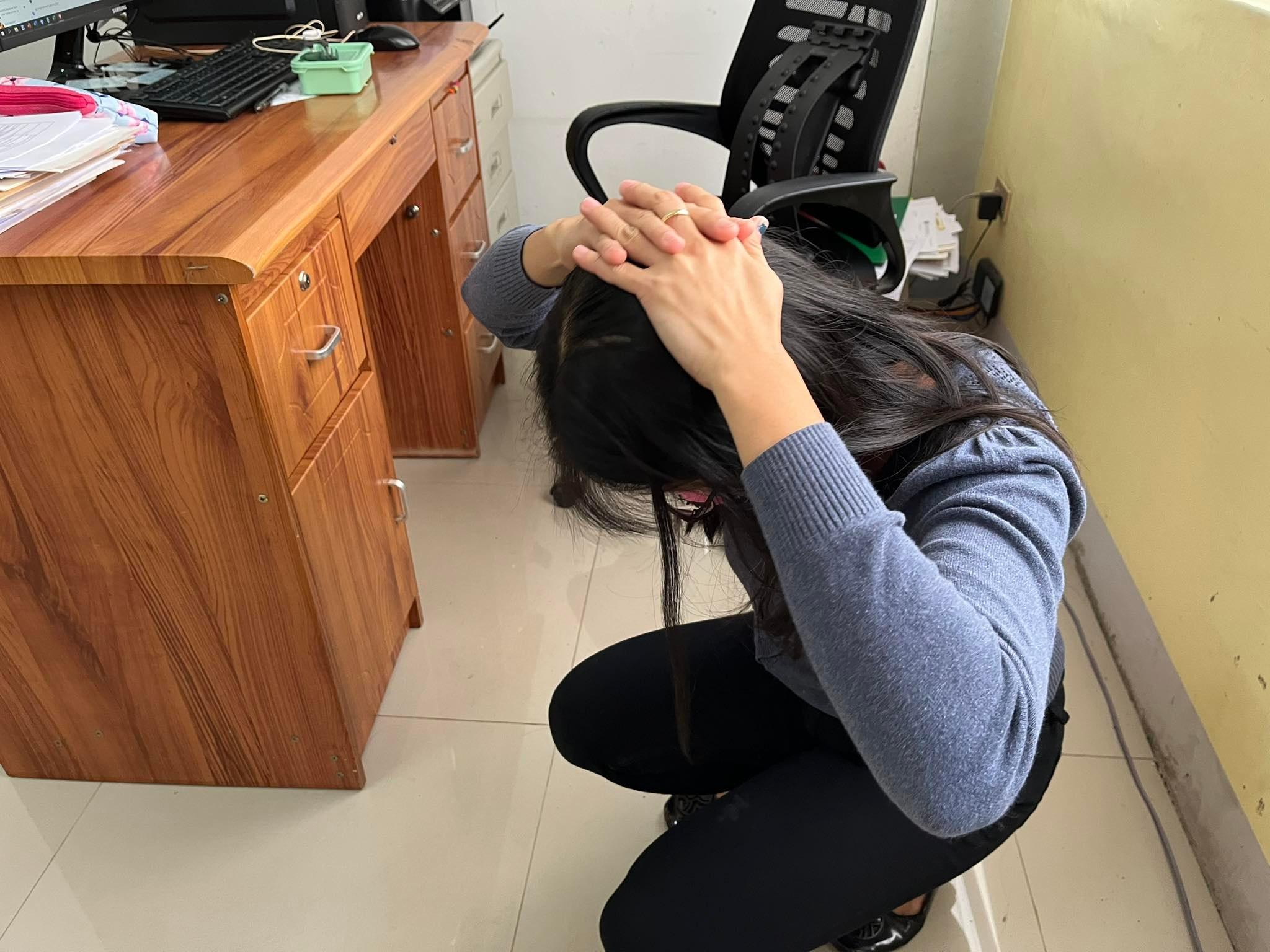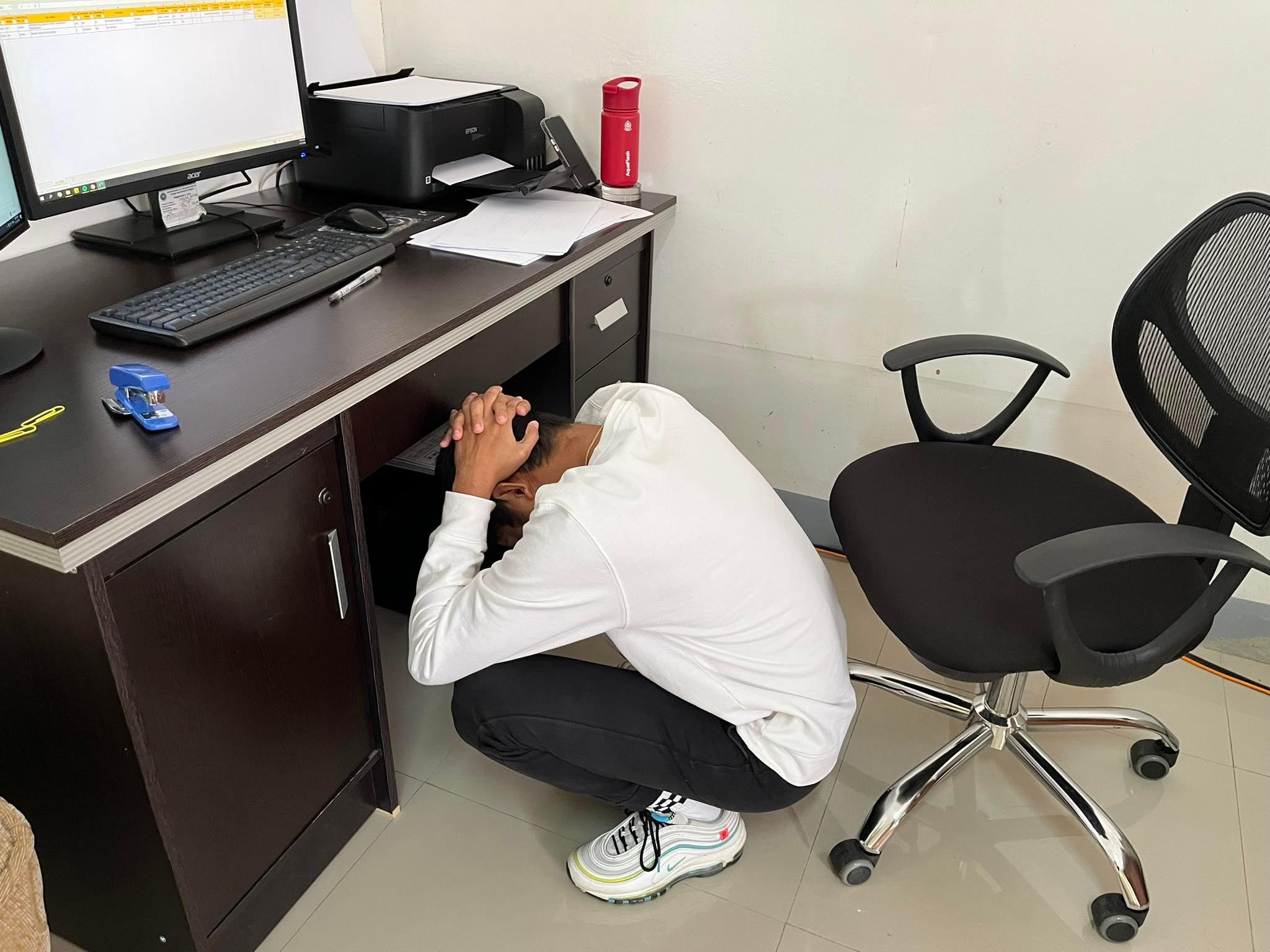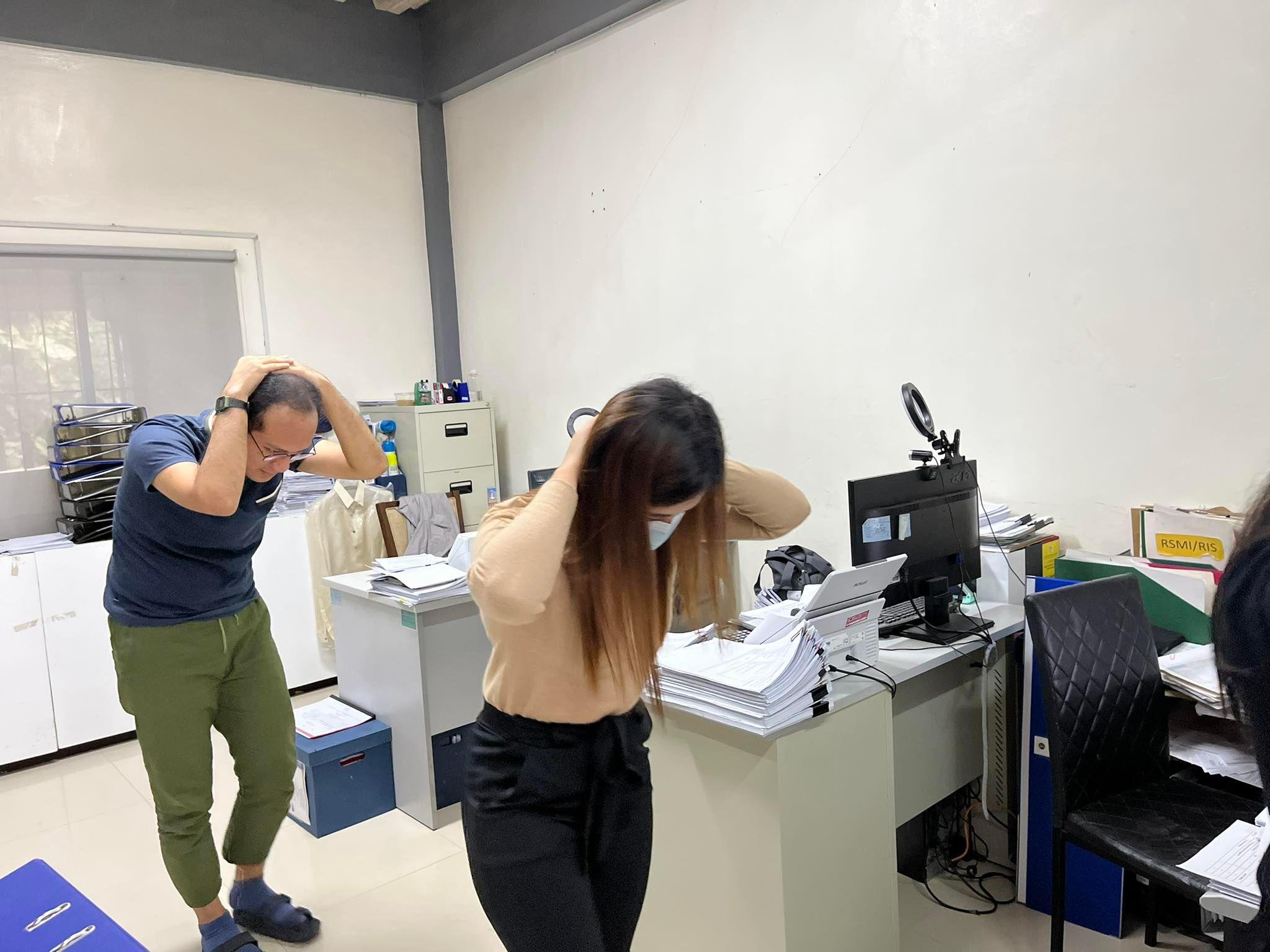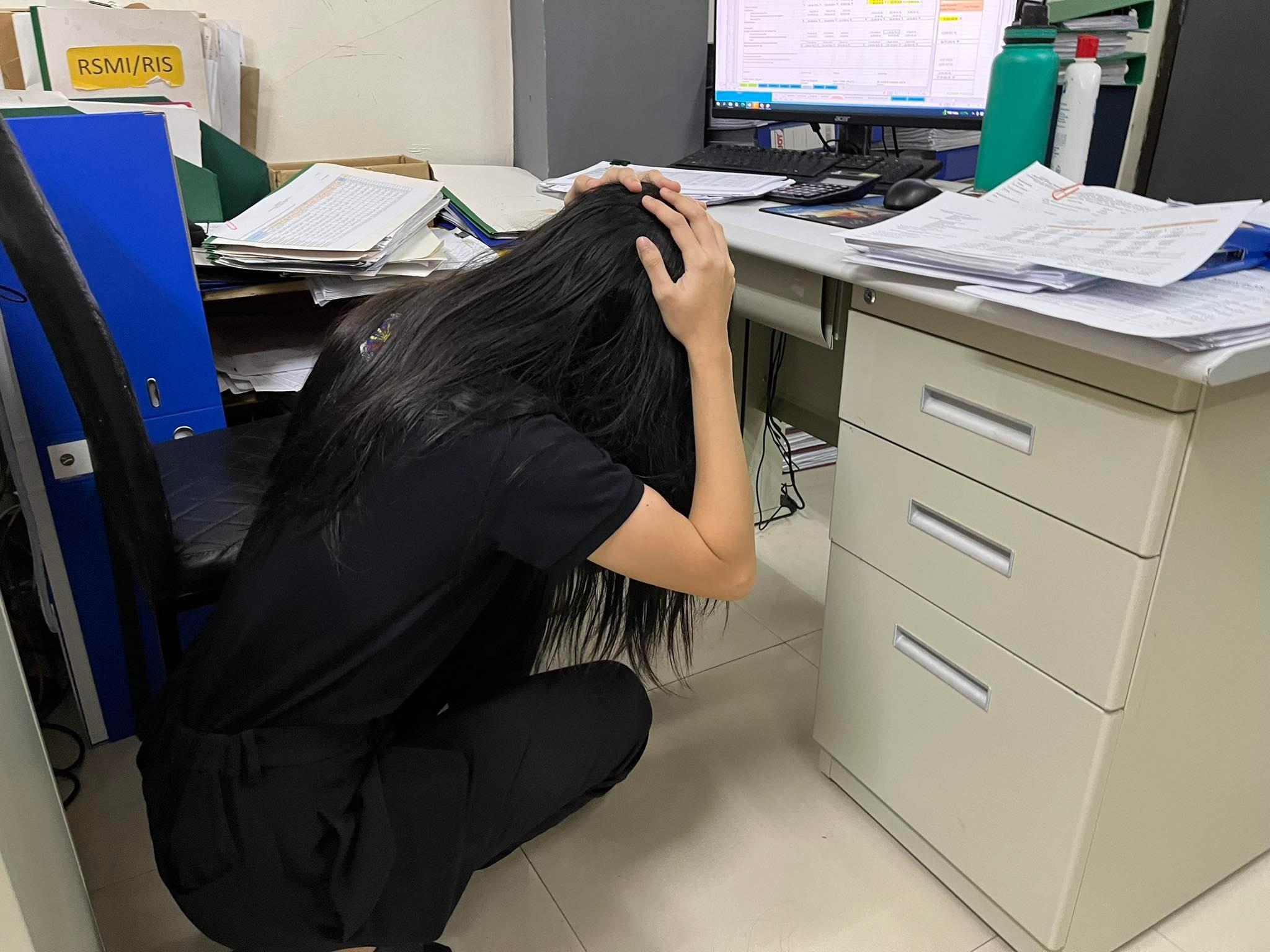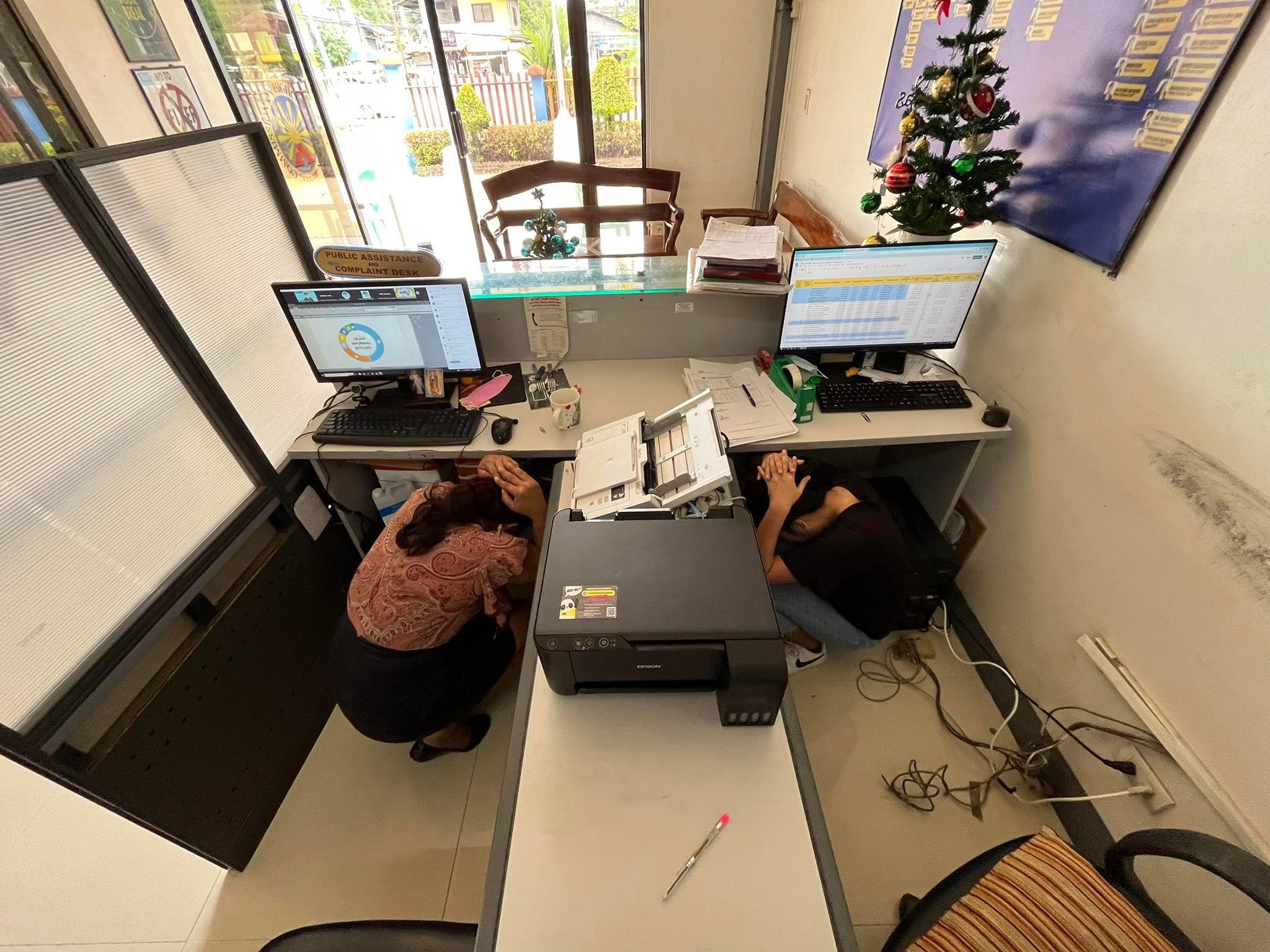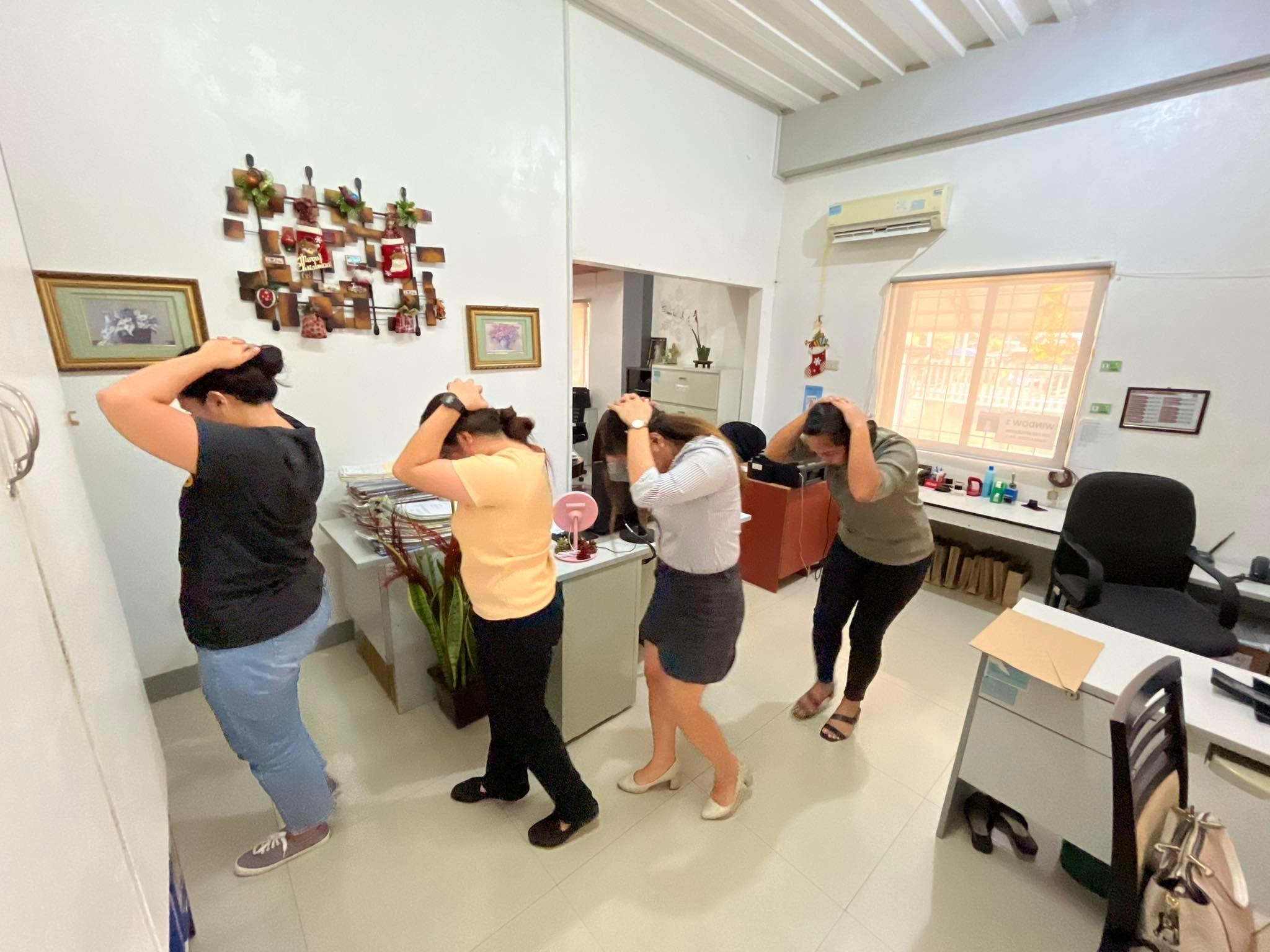 314444734_653640386387756_4011379557272837737_n
314461047_496866599135335_4506901704608902993_n
314582475_530774788556286_2540248277168510957_n
314704502_801234791170689_4189900805592748437_n
314582475_1110349106287226_5191088301387172562_n
314650160_2177092412492811_297197942814156827_n
307853358_1166663574056479_5853335855078803651_n
314802559_1597956430639310_6364599459339030716_n
308187258_689827152327089_6153718845250876568_n
314915284_1807563616278715_242686341820234732_n
307455140_3489651637973759_6201741044272431752_n
308657400_654727562778632_5728807926103948959_n
309034897_1838136646565224_1127255009565369195_n
The Commission on Higher Education – Caraga Regional Office participated in the Fourth Quarter 2022 Nationwide Simultaneous Earthquake Drill (NSED) on November 10, 2022. The Regional NSED was organized and facilitated by the Caraga Regional Disaster Risk Reduction and Management Council (RDRRMC) in line with the Office of Civil Defense (OCD) Memorandum Circular No. 21 Series of 2022.
CHED Caraga personnel demonstrated the appropriate actions in the event of an actual earthquake of duck, cover and hold, and formed an orderly line leaving the premises and gathering at the designated evacuation area on the office grounds outside of the HEDC Building.
The NSED and its related series of activities was organized in accordance with promoting earthquake preparedness and disaster resilience while observing public health precautionary measures.