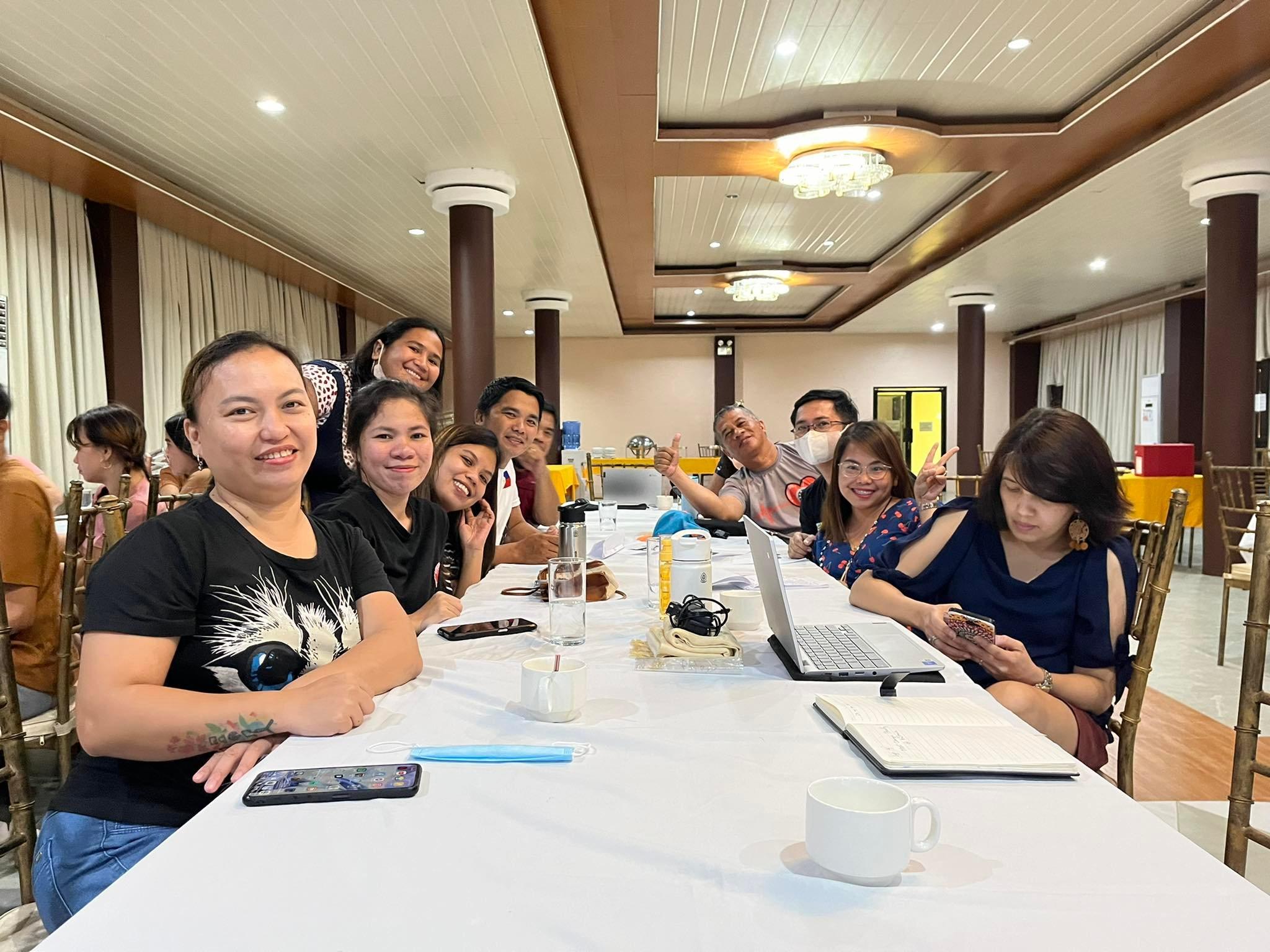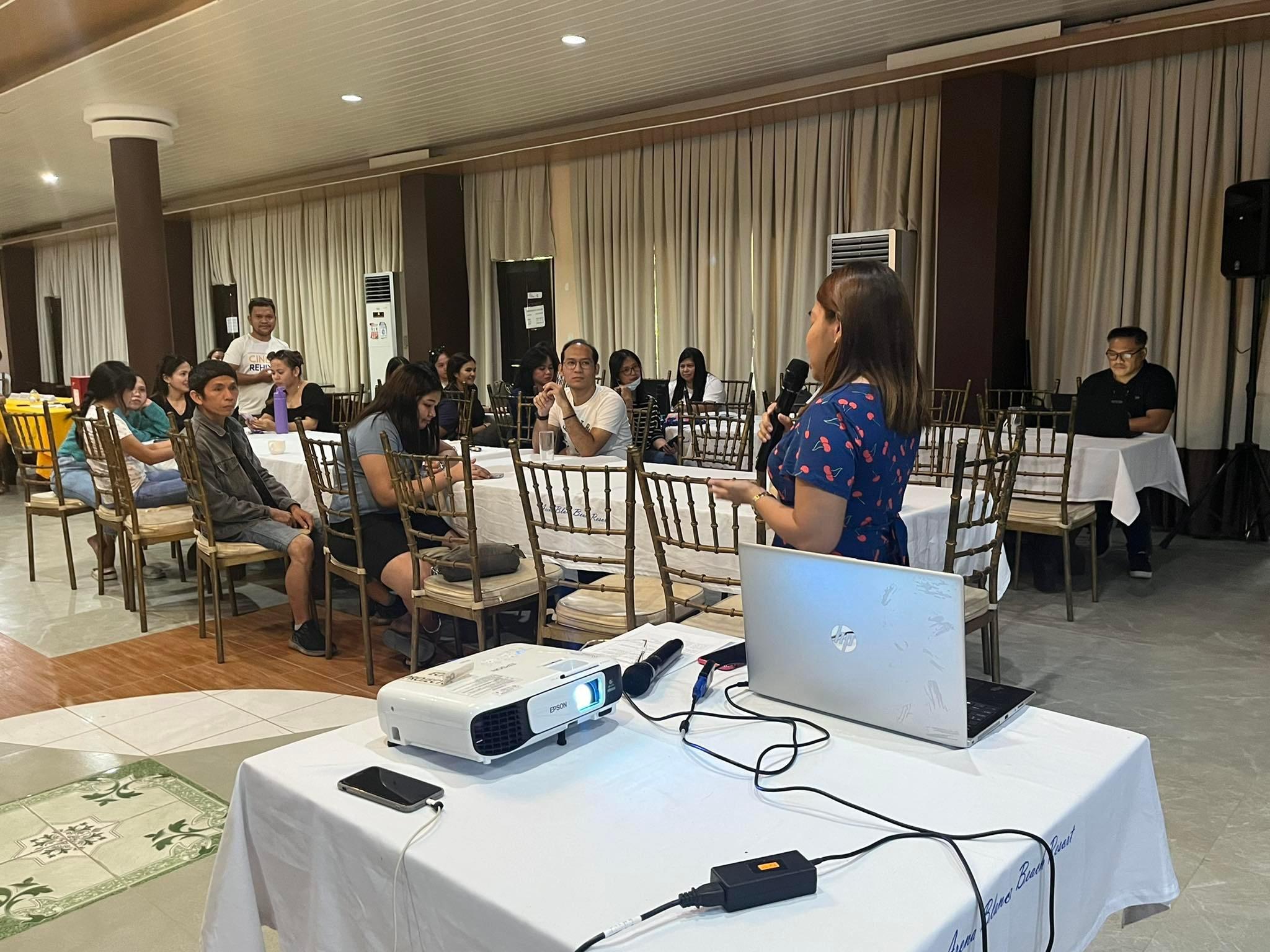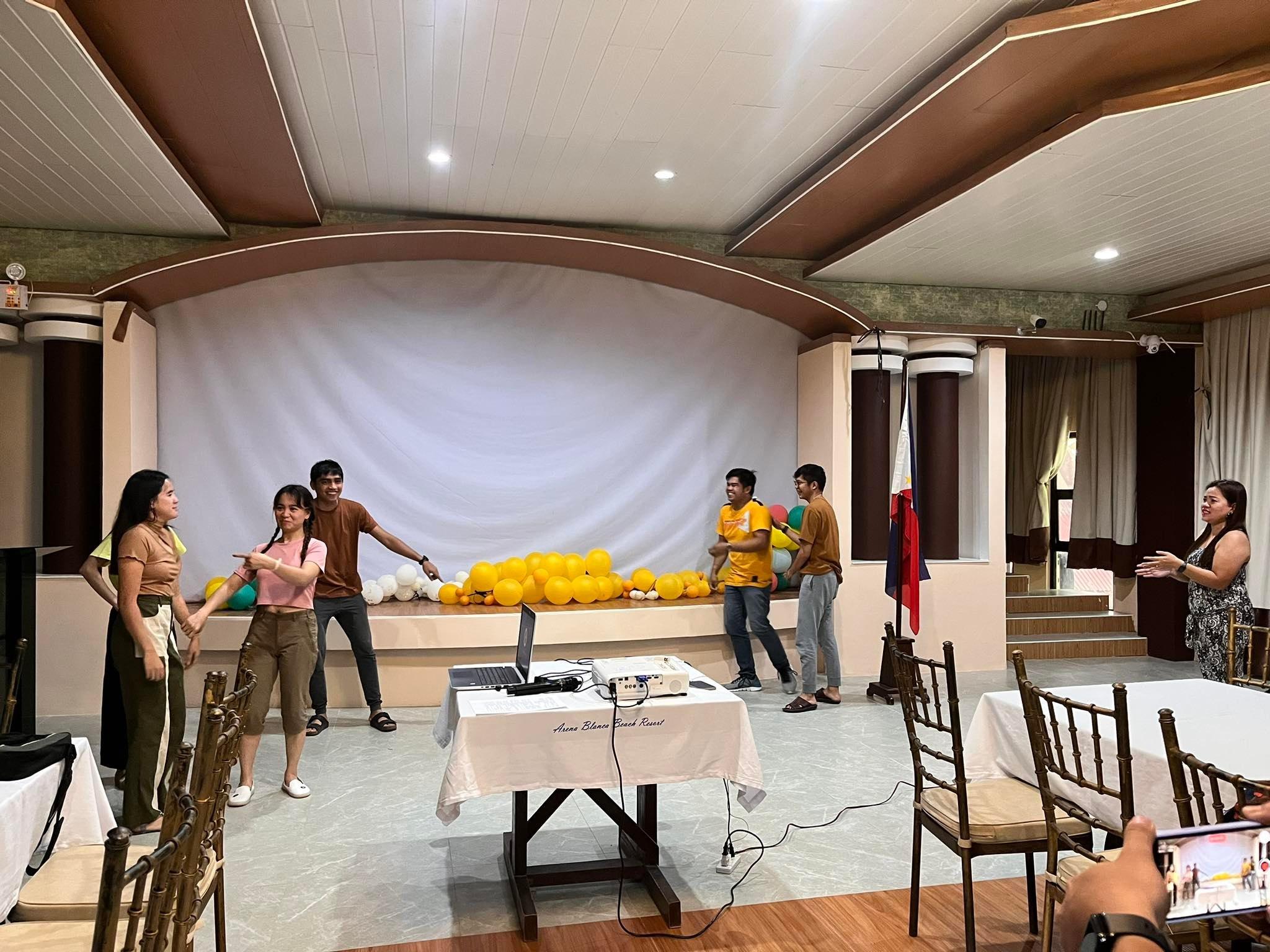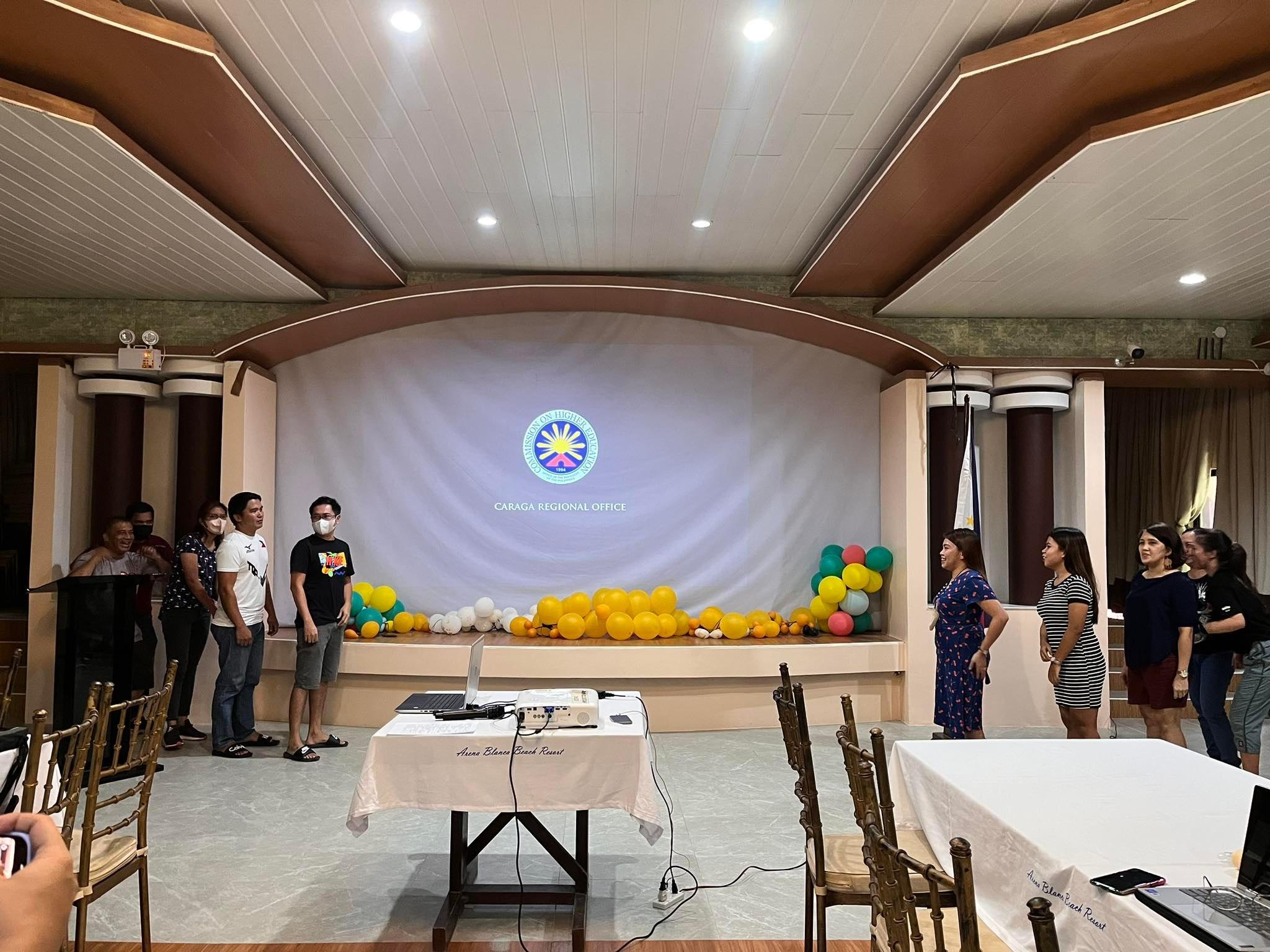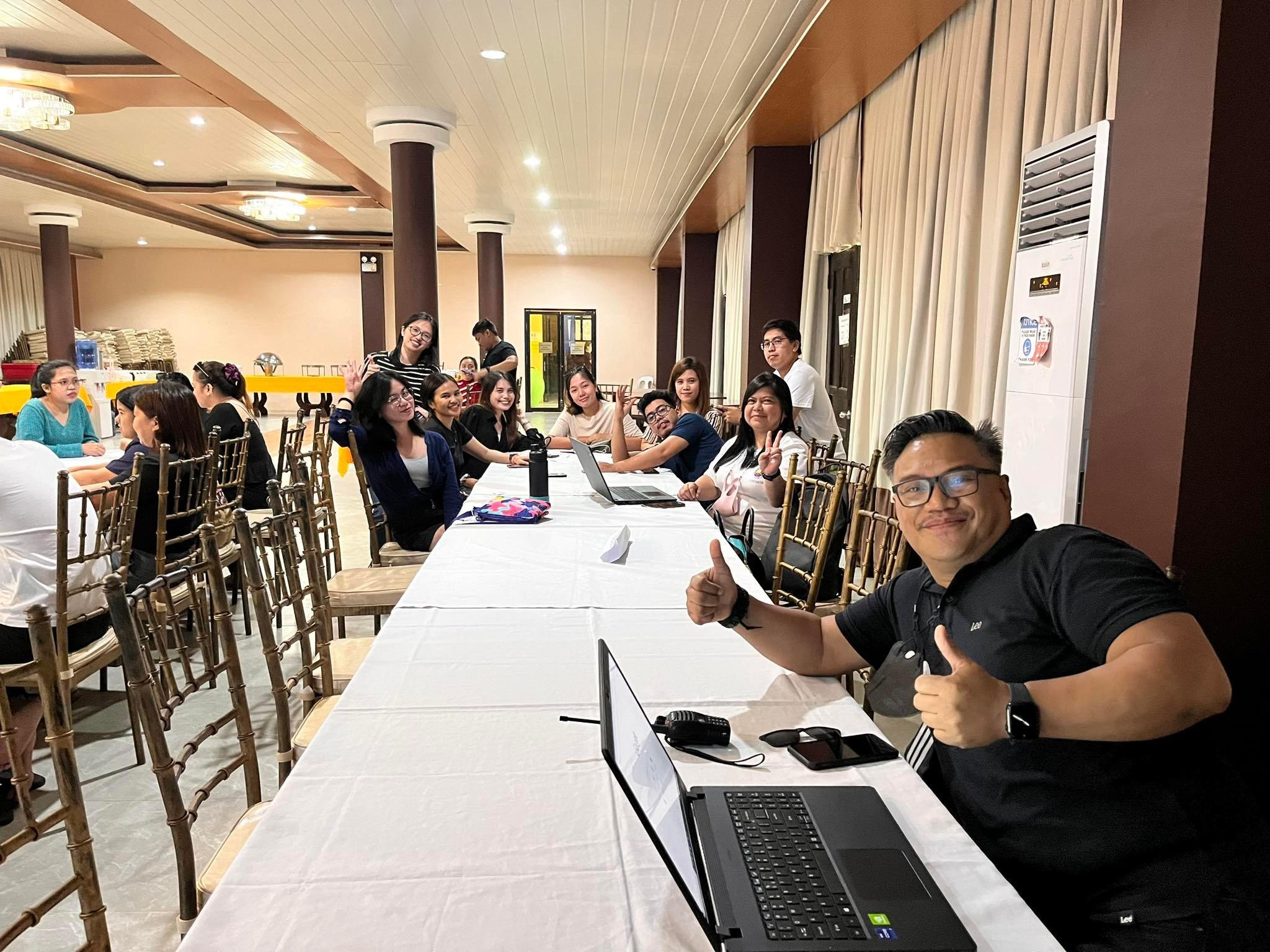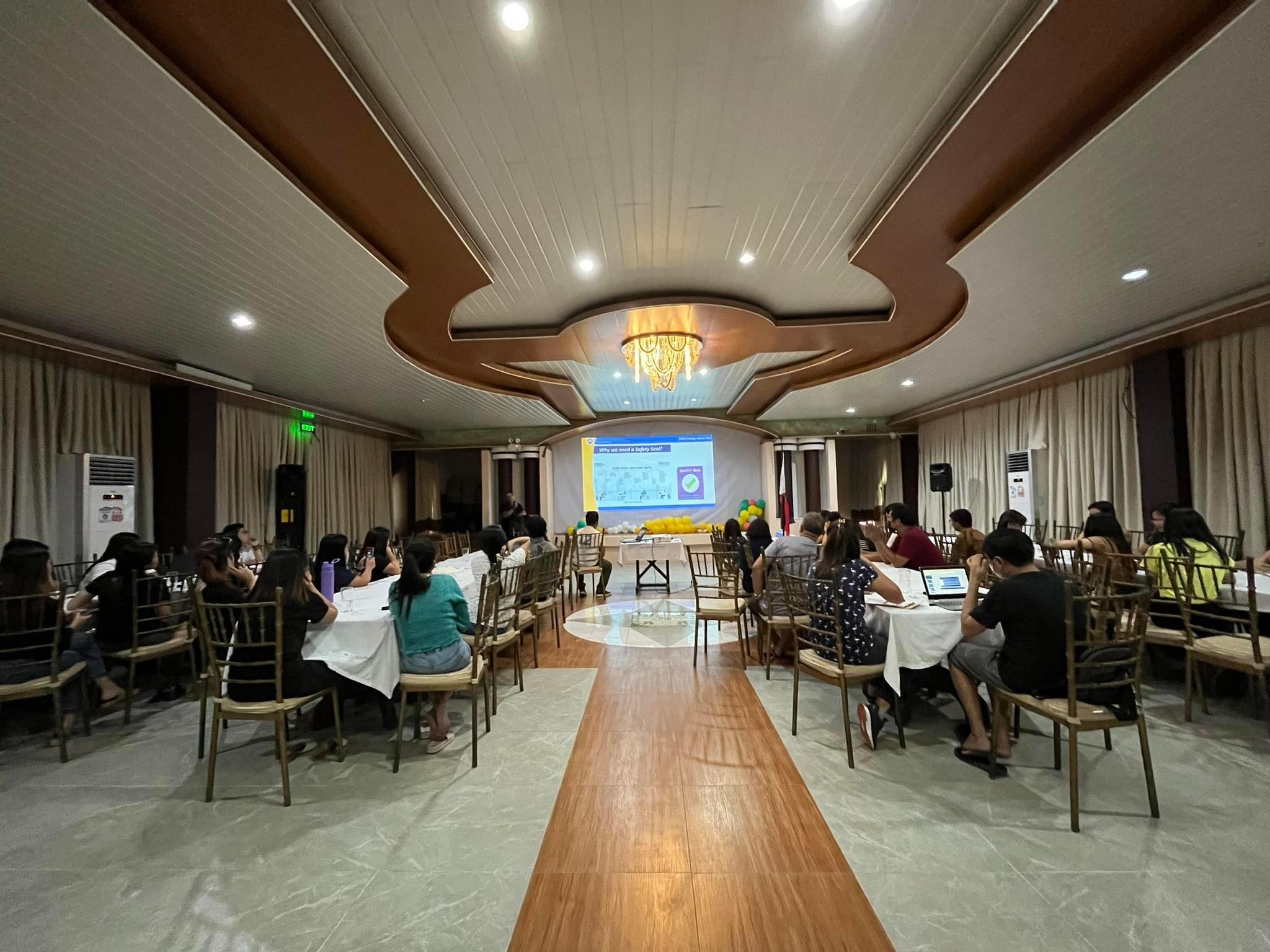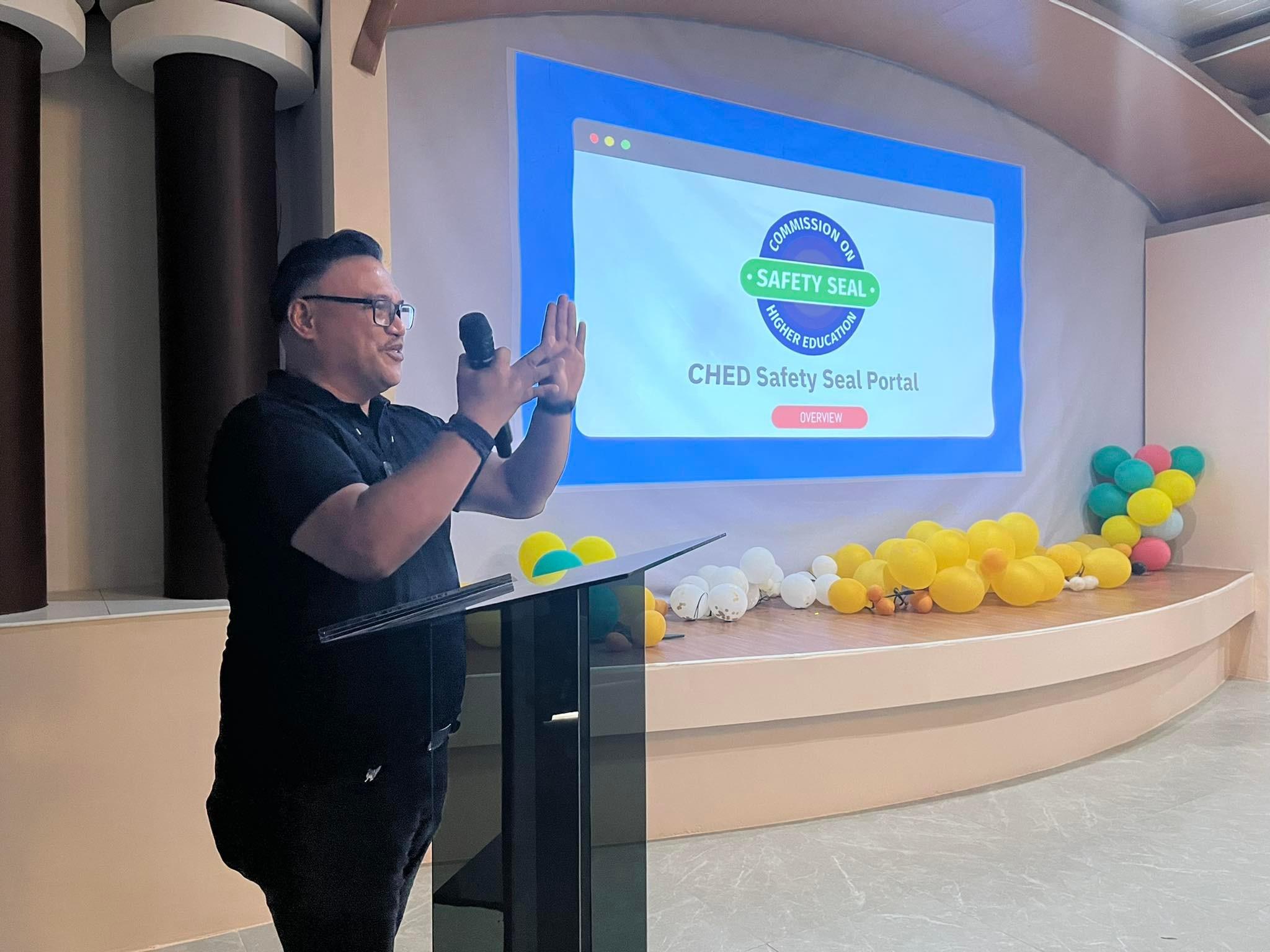 306979752_466992248806284_5420247573163267562_n
307318995_466992648806244_3421193865214161978_n
307184640_466992668806242_7199374935704881638_n
307125454_466992358806273_8270956863010563387_n
307698955_466992508806258_8751667237780631325_n
307021881_466992622139580_7376203809407919133_n
307998637_466992288806280_7709489202527112685_n
308113265_466992345472941_5838314827099873002_n
308595102_466992278806281_6664245127790592651_n
309276735_466992292139613_2942338767135722673_n
308506253_466992775472898_5710265576666344184_n
308723218_466992348806274_1208827168903435027_n
309003797_466992325472943_5439251887387106348_n
309509434_466992495472926_5405260690968609668_n
309534074_466992538806255_3980669732881123711_n
309596300_466992785472897_5452995492063464690_n
309444420_466992592139583_7836297277857679136_n
309640497_466992225472953_3399015585352394460_n
309777338_467001765471999_8617198009586832962_n
309721468_466992308806278_8348917511788317470_n
310039581_466992562139586_4592949144445794402_n
306170122_466992638806245_1343759883356187734_n
CHED Caraga conducted a series of orientations for personnel on September 26-27, 2022 at Britania, Surigao del Sur for awareness, understanding, and internalization of the various policies discussed. This was organized in line with the Civil Service Celebration and Family Day celebration. The orientations given were:
Orientation on the Implementation of DOH-CHED JMC No. 2021-004 and its Amendments and Related CHED Policies and Directions, given by Education Supervisor II (ES II) Dr. Frederick C. Amihan
Orientation on Safety Seal for CHED Caraga, given by ES II Mr. Amy C. Saavedra
Orientation on the Business Continuity and Contingency Plan
Writeshop/Planning on the Preparation of the CHED Caraga Business Continuity and Contingency Plan-Response, given and facilitated by Chief Administrative Officer Ms. Alma C. Patron
Orientation on Executive Order No. 66 or the Implementation of the Philippine Anti-Illegal Drugs Strategy, given by ES II Dr. Criseldo Calinawan
The CHED personnel also enjoyed a series of group dynamic challenges and structured games.