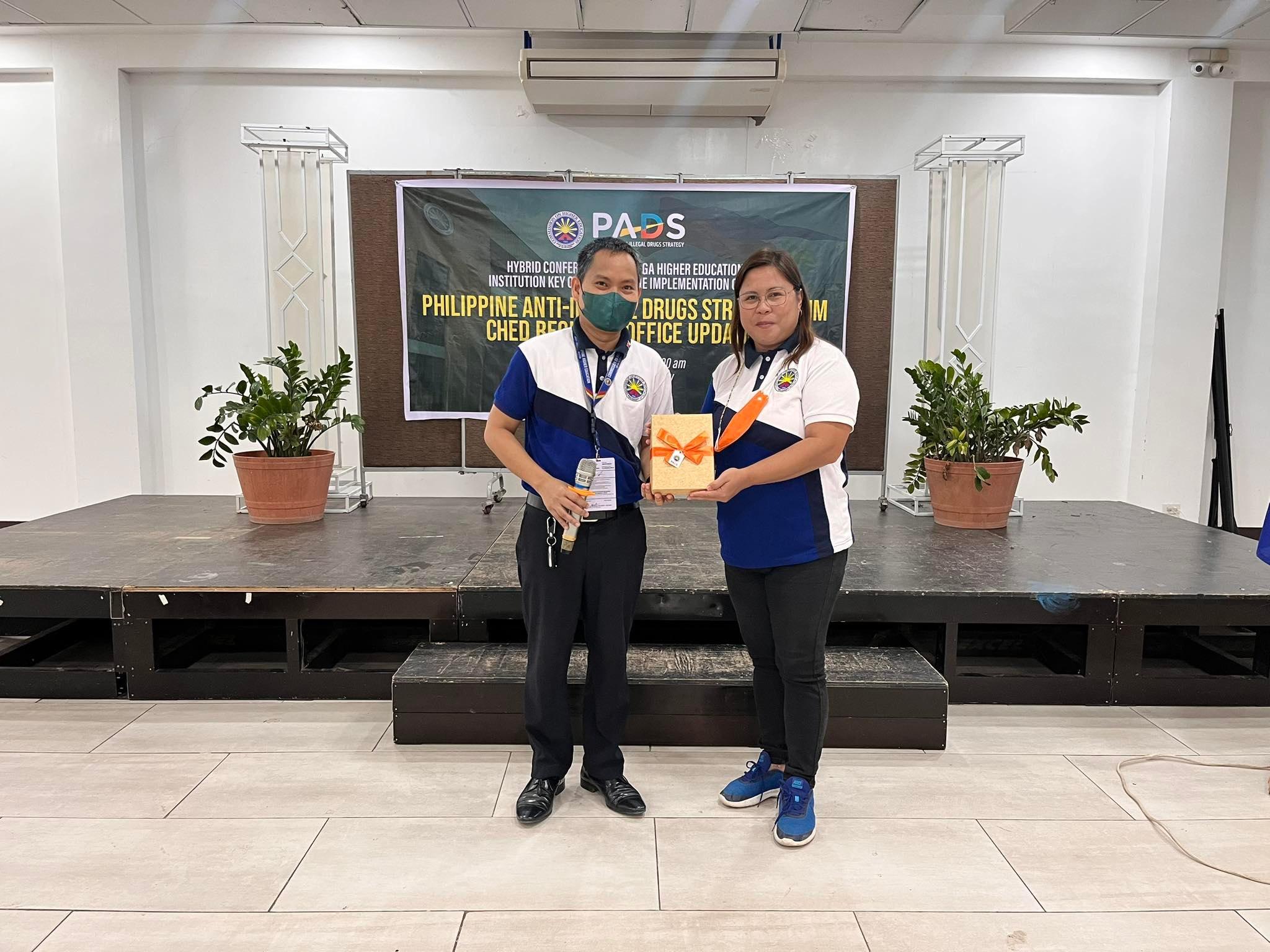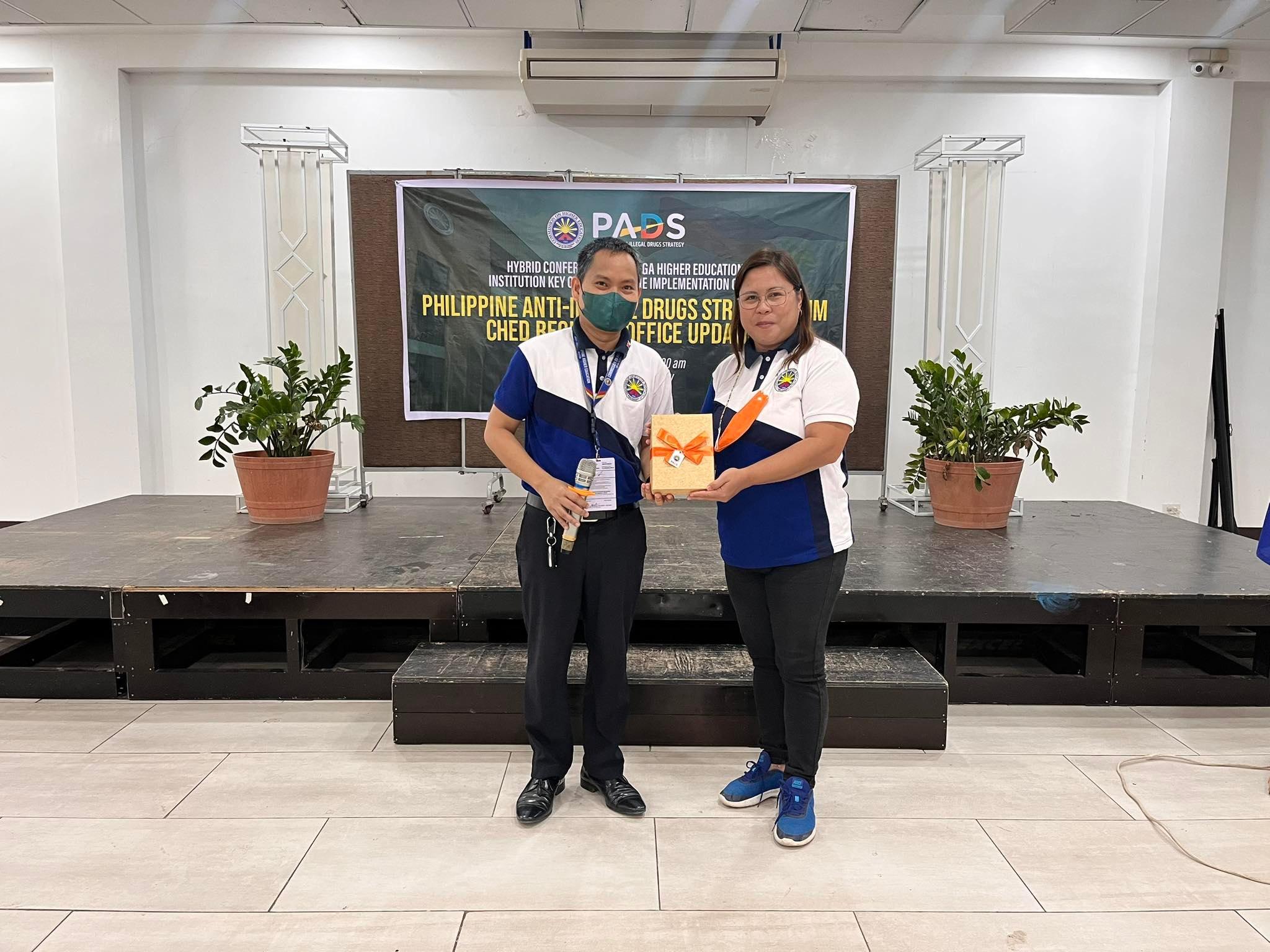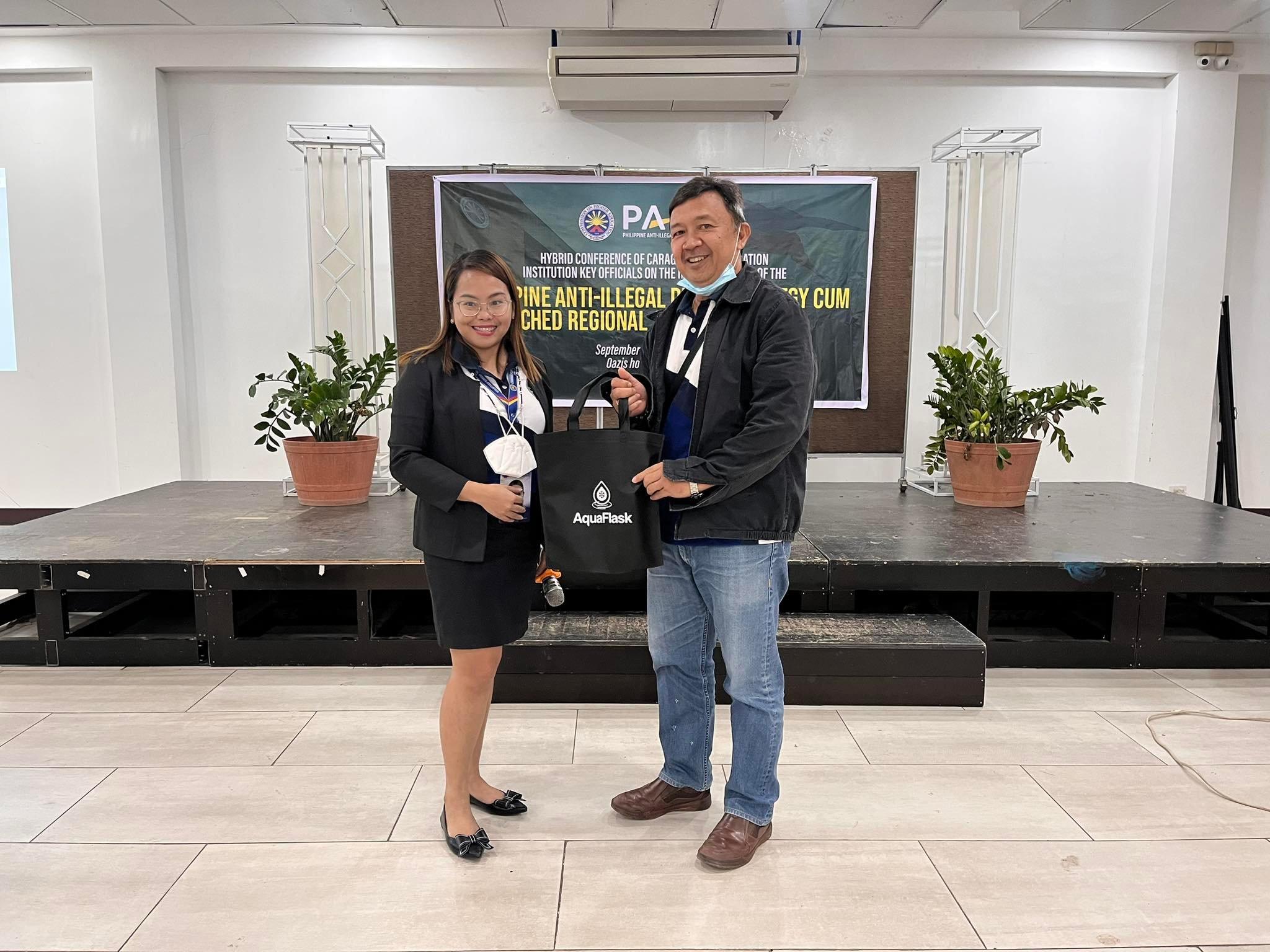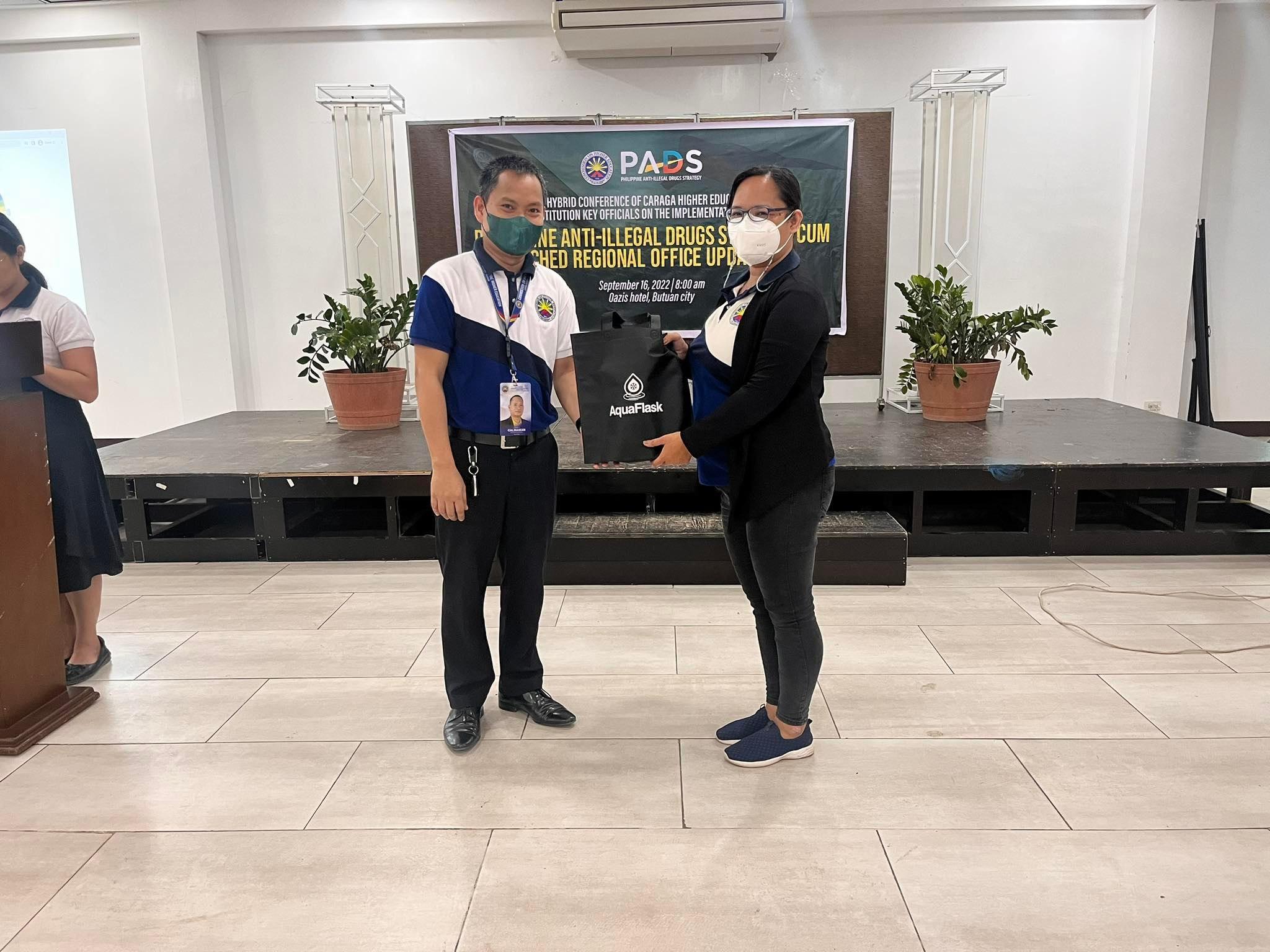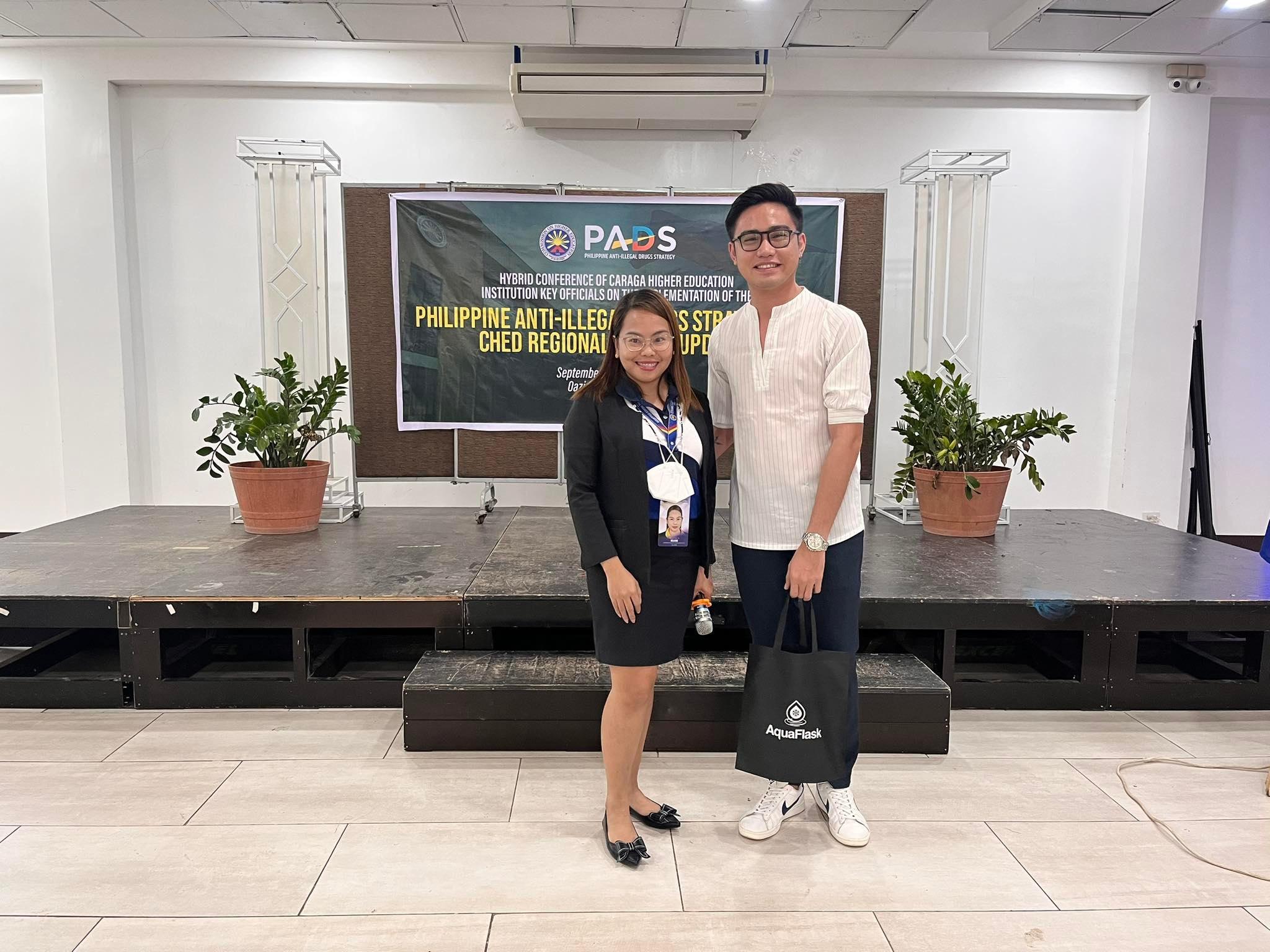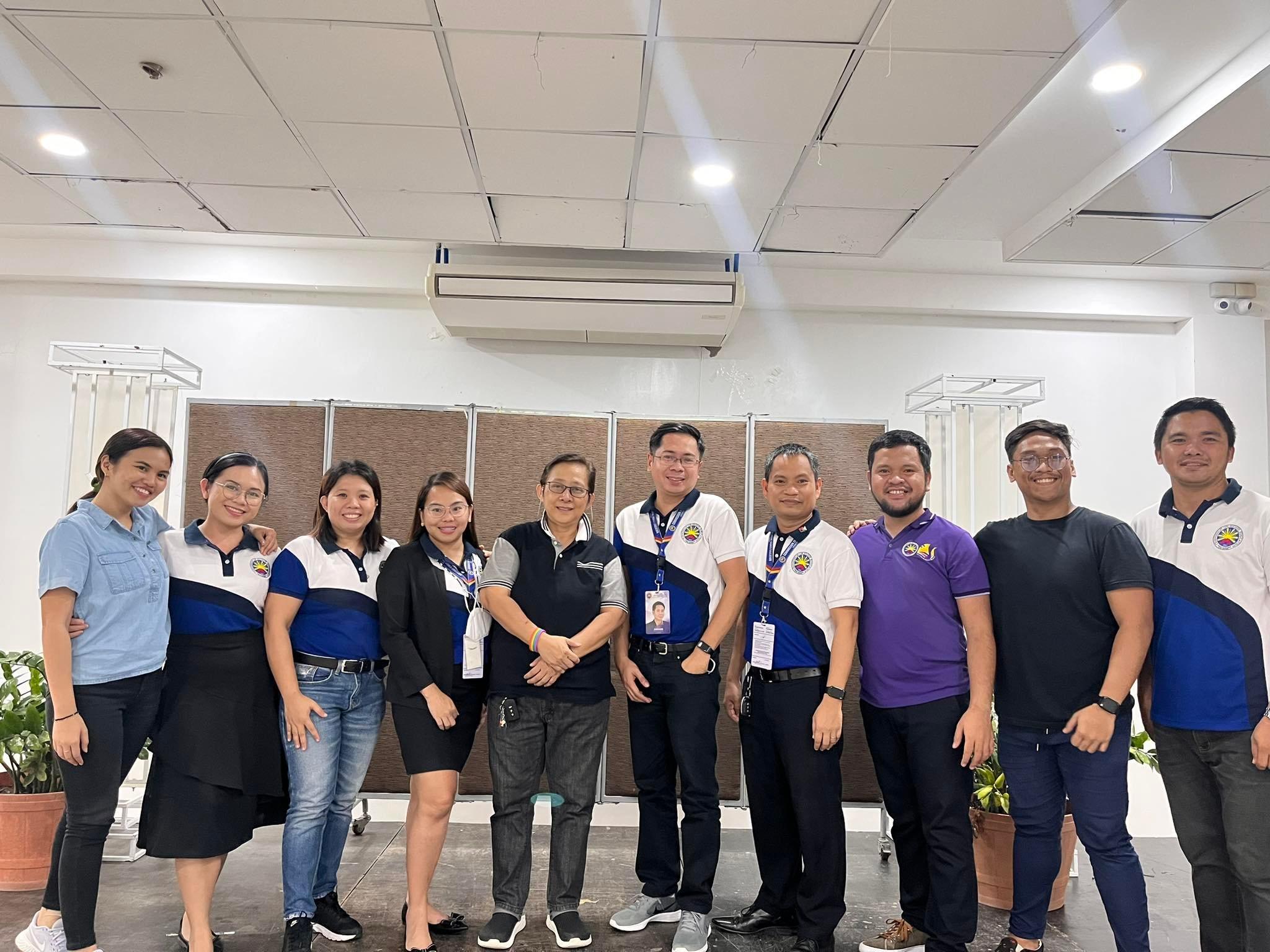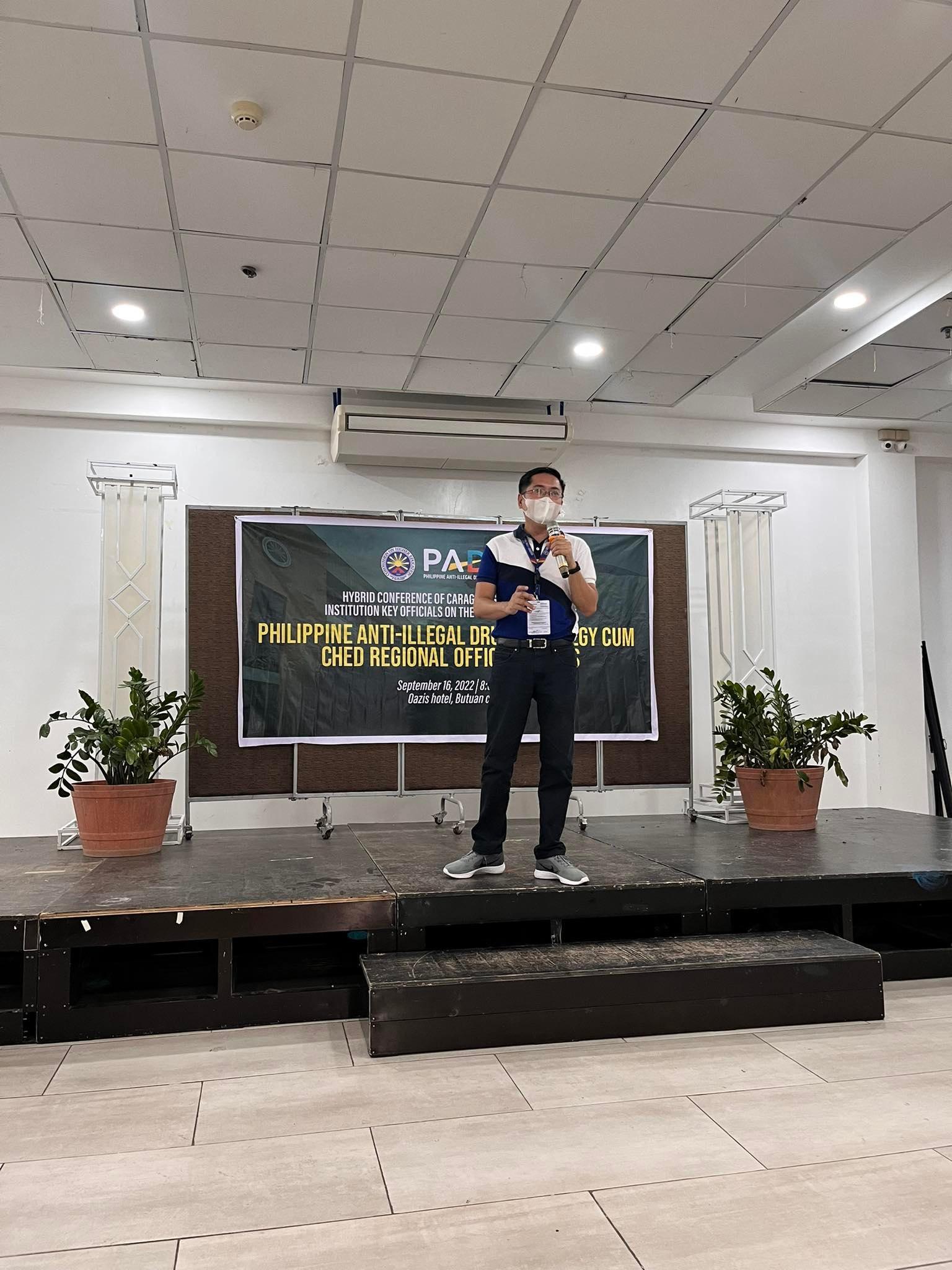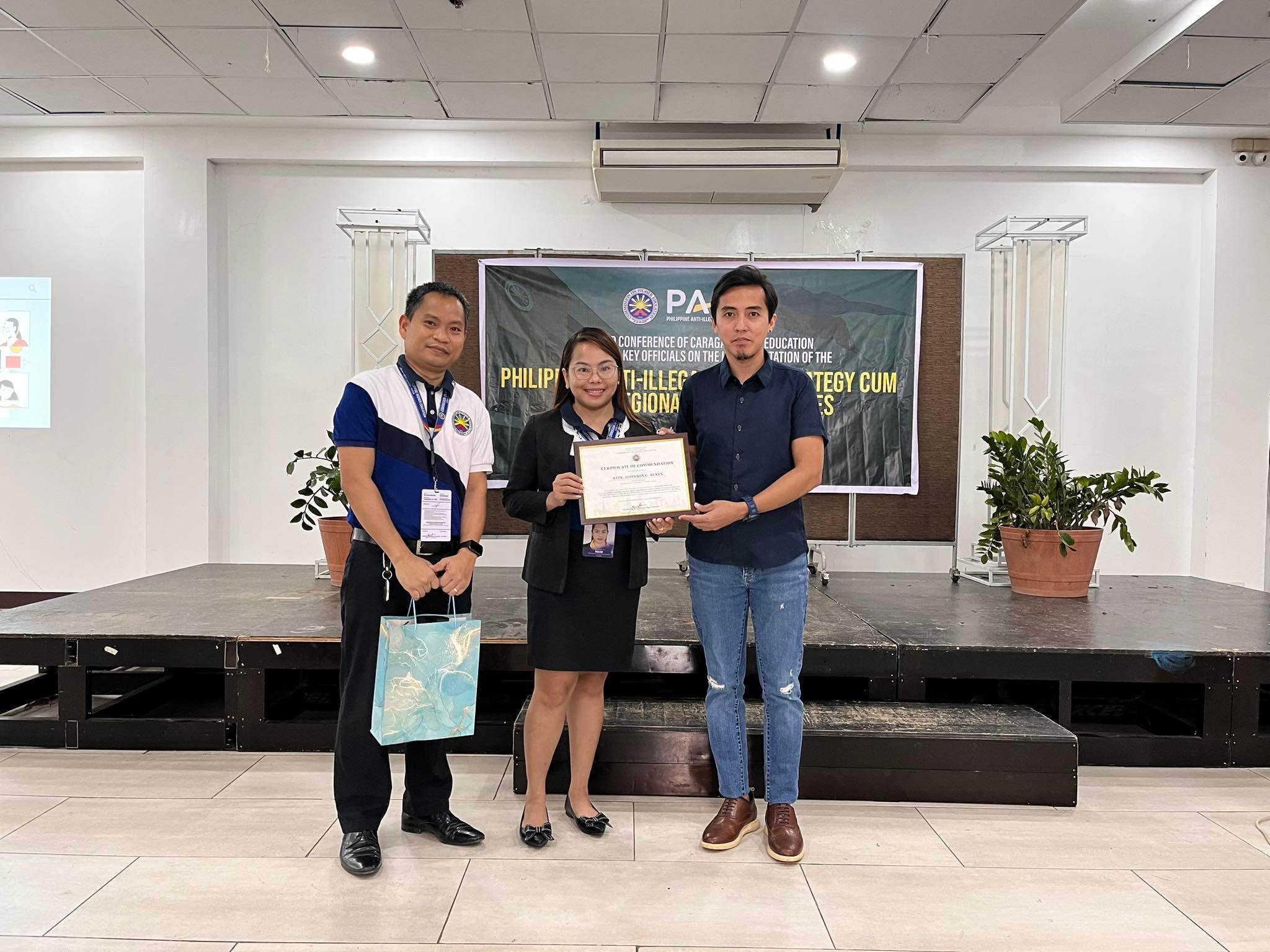 307294291_470685821770260_1943581424297877968_n
307487207_470686051770237_56859599193037620_n
308058673_470685491770293_7723893883648315654_n
308017439_470685455103630_2754084462109557825_n
307962522_470685721770270_2970542218716635569_n
307758111_470685845103591_4215542171289052753_n
308859346_470685741770268_2827204347731335737_n
309157569_470685515103624_2367930081994108306_n
308874116_470685738436935_1340806783931043355_n
309704333_470685901770252_8790140086845406139_n
309251868_470685495103626_2883917196351692611_n
309735862_470685601770282_2966992328084908352_n
309748365_470685818436927_7367405411405540568_n
309843129_470685765103599_2018958356796507377_n
309872610_470685465103629_8268677779495553861_n
309994182_470685885103587_2246722683472431742_n
309905170_470685585103617_836785076425668772_n
310091426_470685538436955_4288386785249800839_n
310403807_470685911770251_6987342878302669564_n
310163069_470685441770298_7325848450962869979_n
CHED CARAGA conducted a one-day Hybrid Conference of Higher Education Institutions (HEI) Key Officials on the Implementation of the Philippine Anti-Illegal Drugs Strategy (PADS) cum presentation of CHED Regional Office updates on September 16, 2022 at Hotel Oazis, Butuan City.
Education Supervisor II and PADS Focal Person, Dr. Criseldo Calinawan, led the activity with an orientation of Executive Order (EO) No. 66, series of 2018, otherwise known as the "Institutionalizing of the PADS" and related laws, CHED policies and guidelines.
Atty. Johnson G. Reyes, Regional Director of the National Police Commission (NAPOLCOM) Caraga Region, then gave an orientation on the Establishment of Student Crime Prevention Committee to the attending PADS focal persons and HEI presidents. Other PADS-related discussions were the presentation of PADS Innovative Awards Guidelines and Mechanics, and a presentation of approved HEI PADS Action Plan by ACLC College Butuan City.
Updates on the following CHED Caraga endeavors were also reported to the attendees:
Presentation of Typhoon Odette assistance to affected students
Presentation of the Growing 1 Million Trees Advocacy Project
Updates on the Implementation of Limited Face to Face Classes in the Caraga Region
Updates on Student Services
CHED Sports Program in the Caraga Region